INTENSIVE FACE TREATMENT ANTI-AGE WITH ARGAN OIL AND VEGETABLE HYALURONIC ACID 50ML
INTENSIVE FACE TREATMENT ANTI-AGE WITH ARGAN OIL AND VEGETABLE HYALURONIC ACID 50ML
INTENSIVE FACE TREATMENT ANTI-AGE WITH ARGAN OIL AND VEGETABLE HYALURONIC ACID 50ML
RM159.60
RM228.00
or 3 payments of RM53.20
Promotion:
Add: RM40 Off Min RM600
RM20 Off Min RM350
In Stock
Brand:
Athena
Product Code:
8002842170097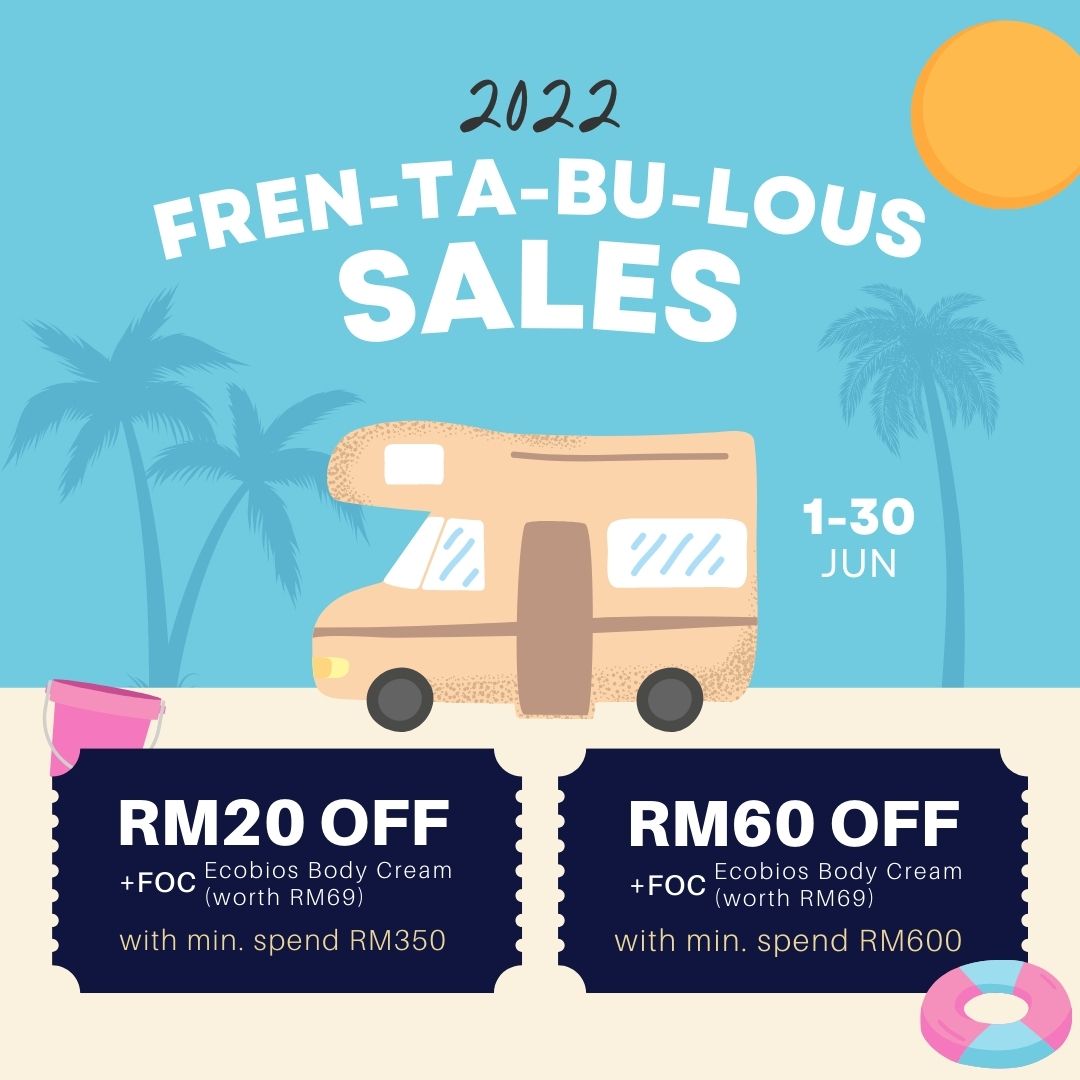 Frenshi aims to deliver within the agreed time frame upon purchase. However, we are unable to guarantee that all orders will be delivered within the stipulated time frame.
Delivery will be made to the address specified by the Customer on the completed order form.
At Frenshi, all of our shipments will be sent out from Monday – Friday by using our appointed courier service providers. Orders will be processed on the next day and customers will be receiving the order within stipulated working days except for public holiday.
CREATIVE NON-PERFORATED DRAIN SOAP HOLDER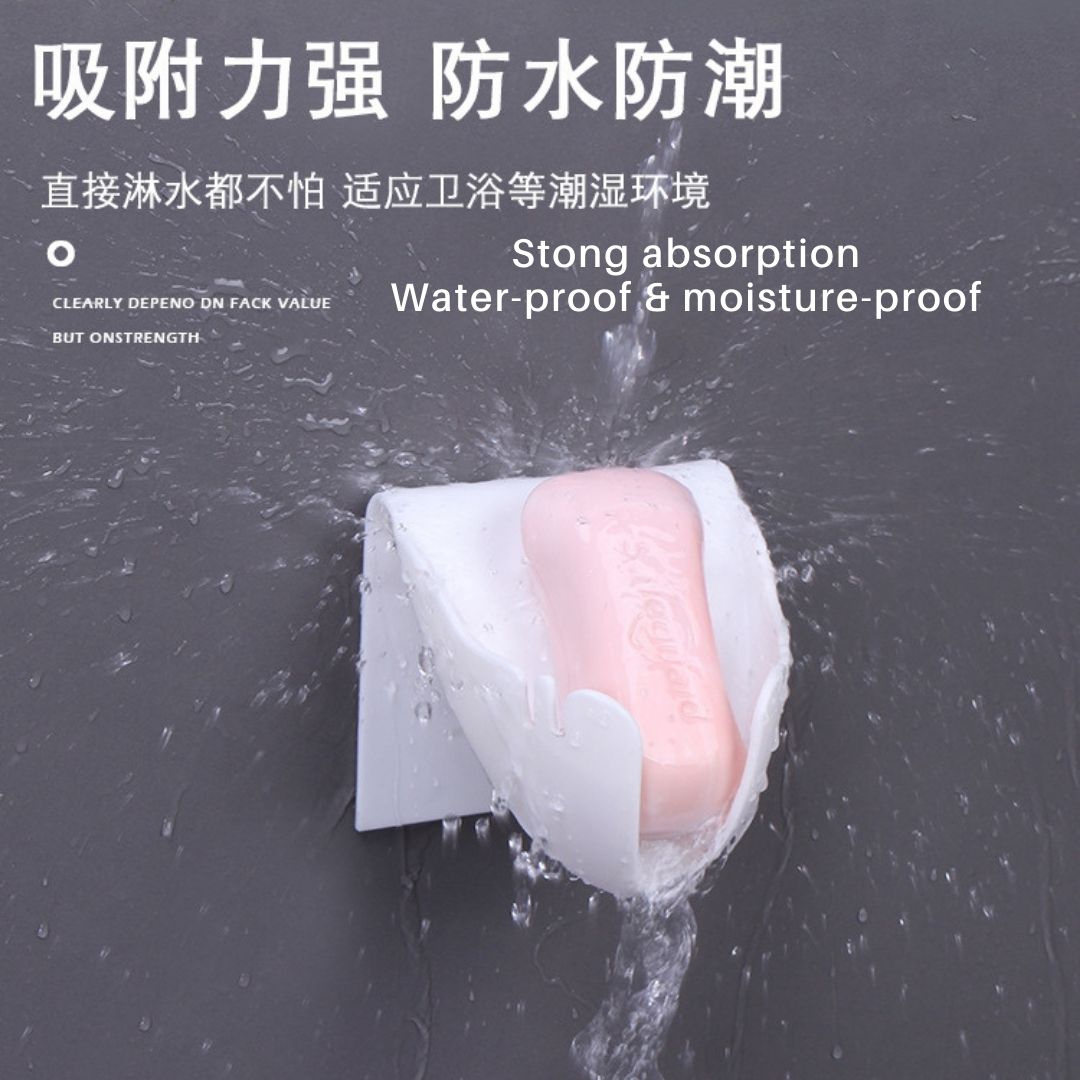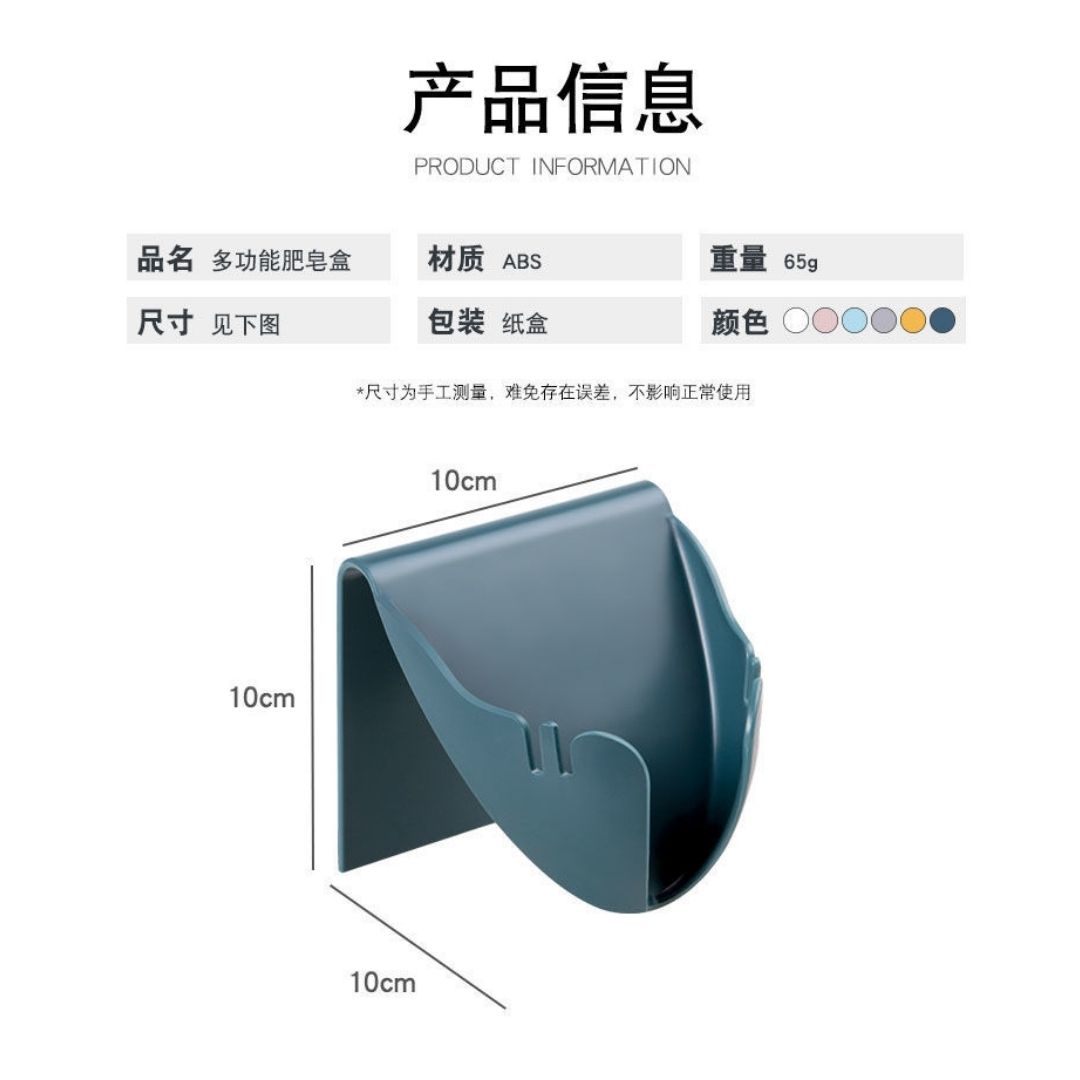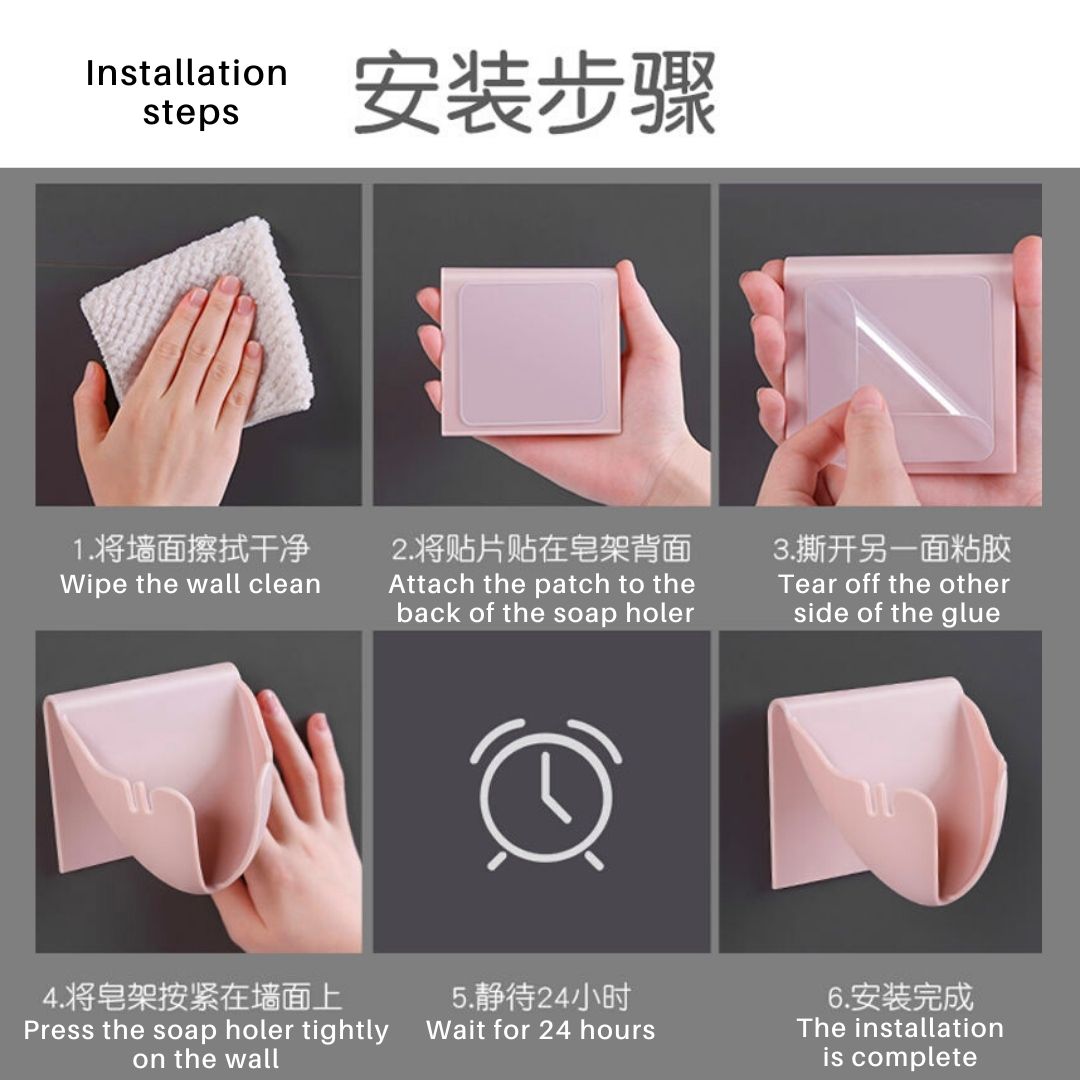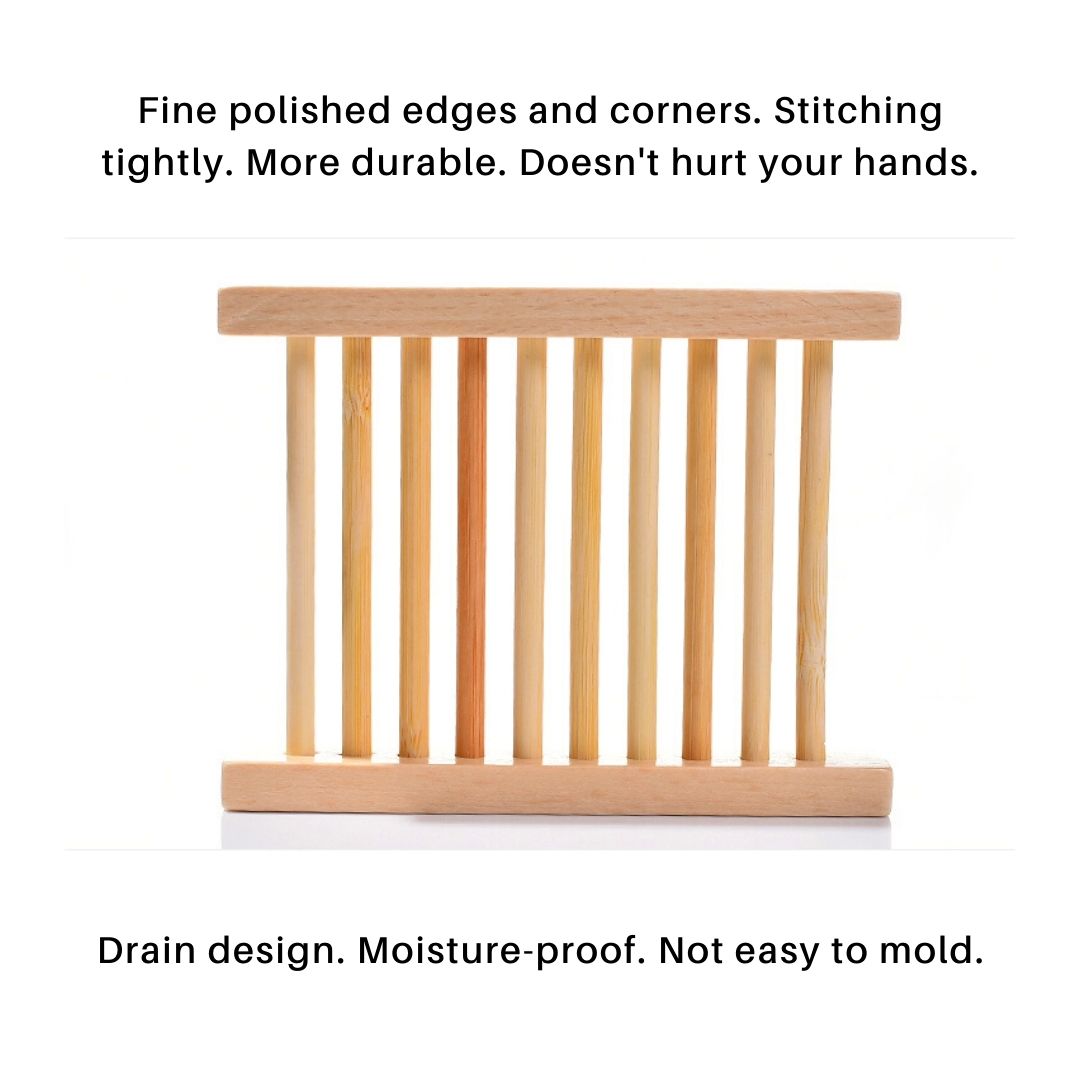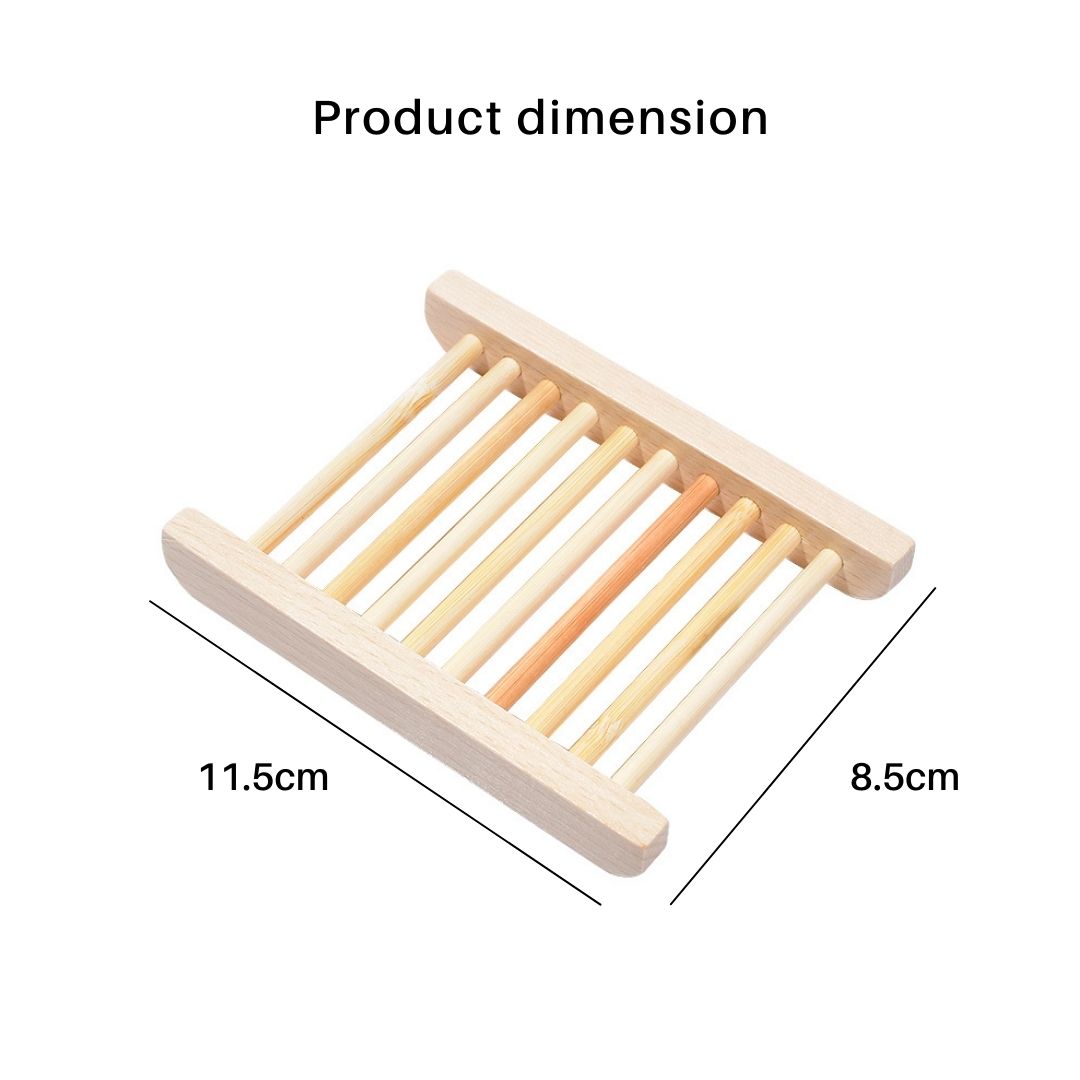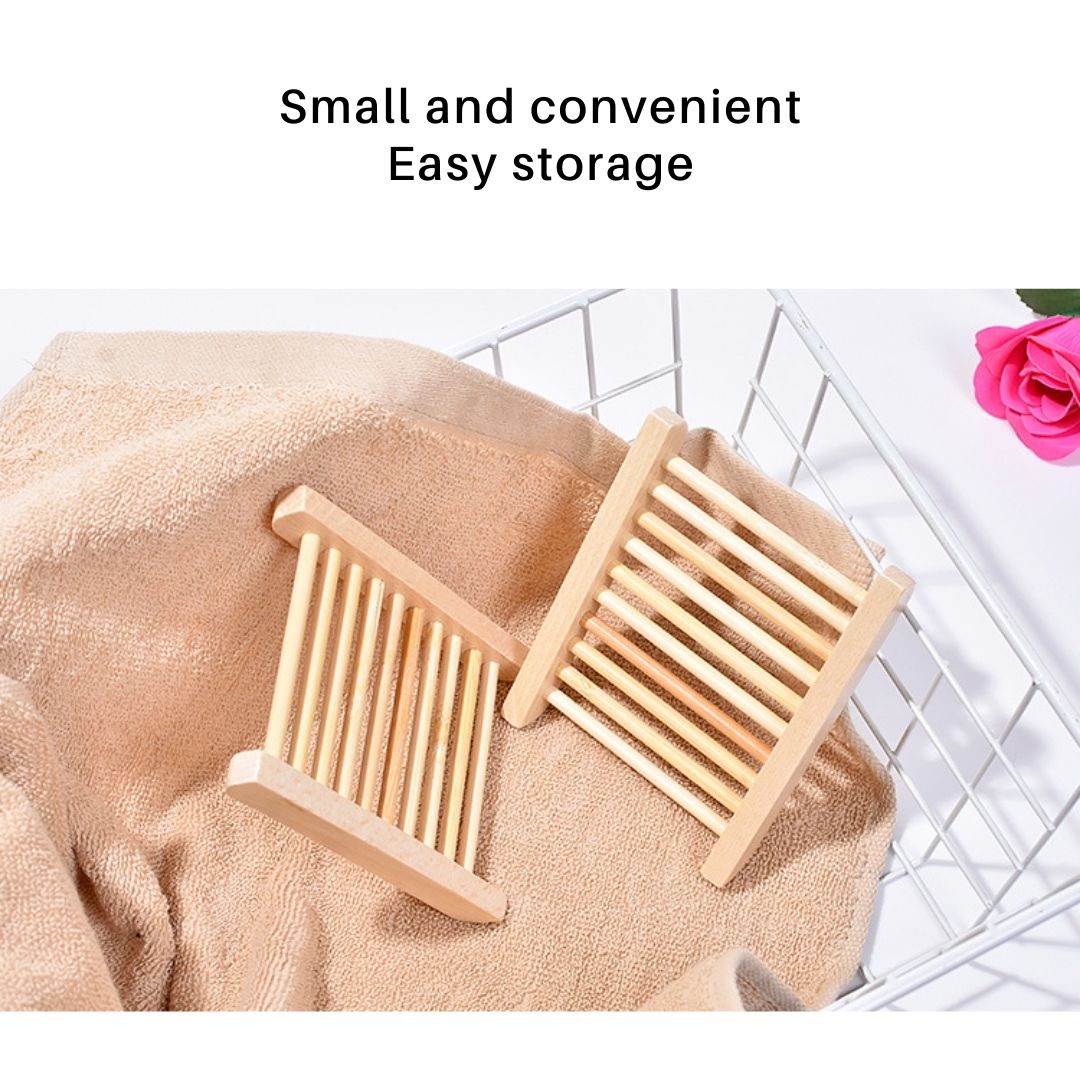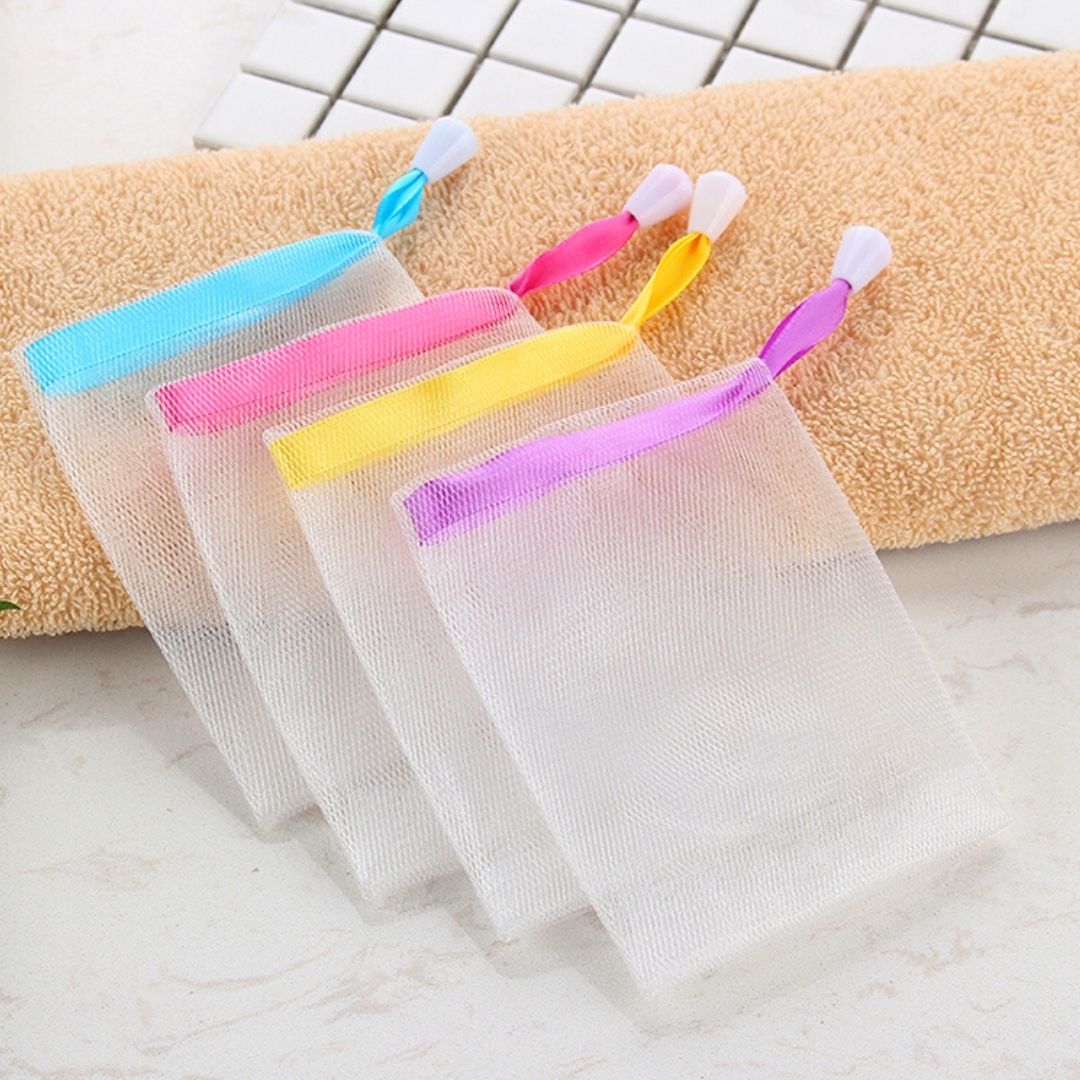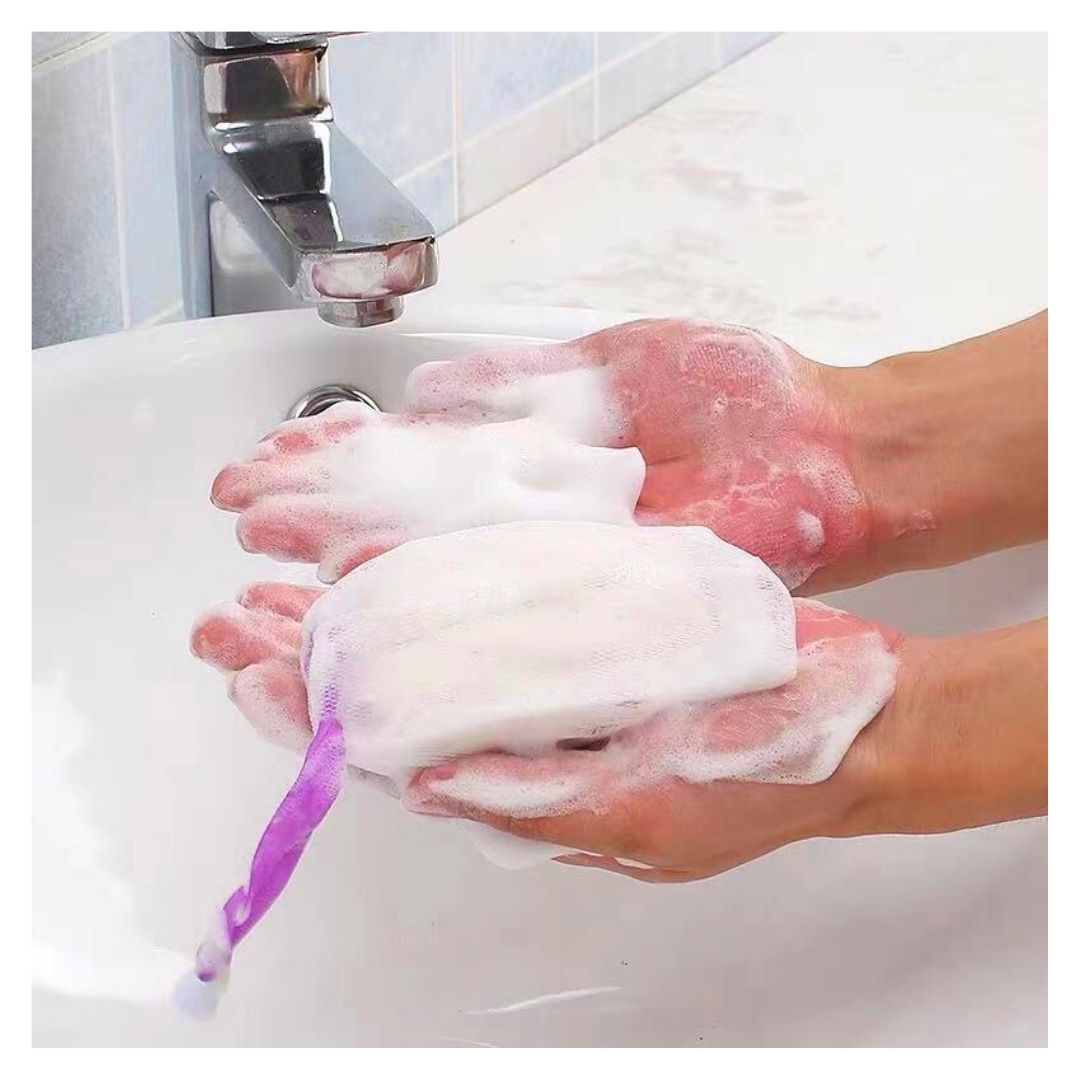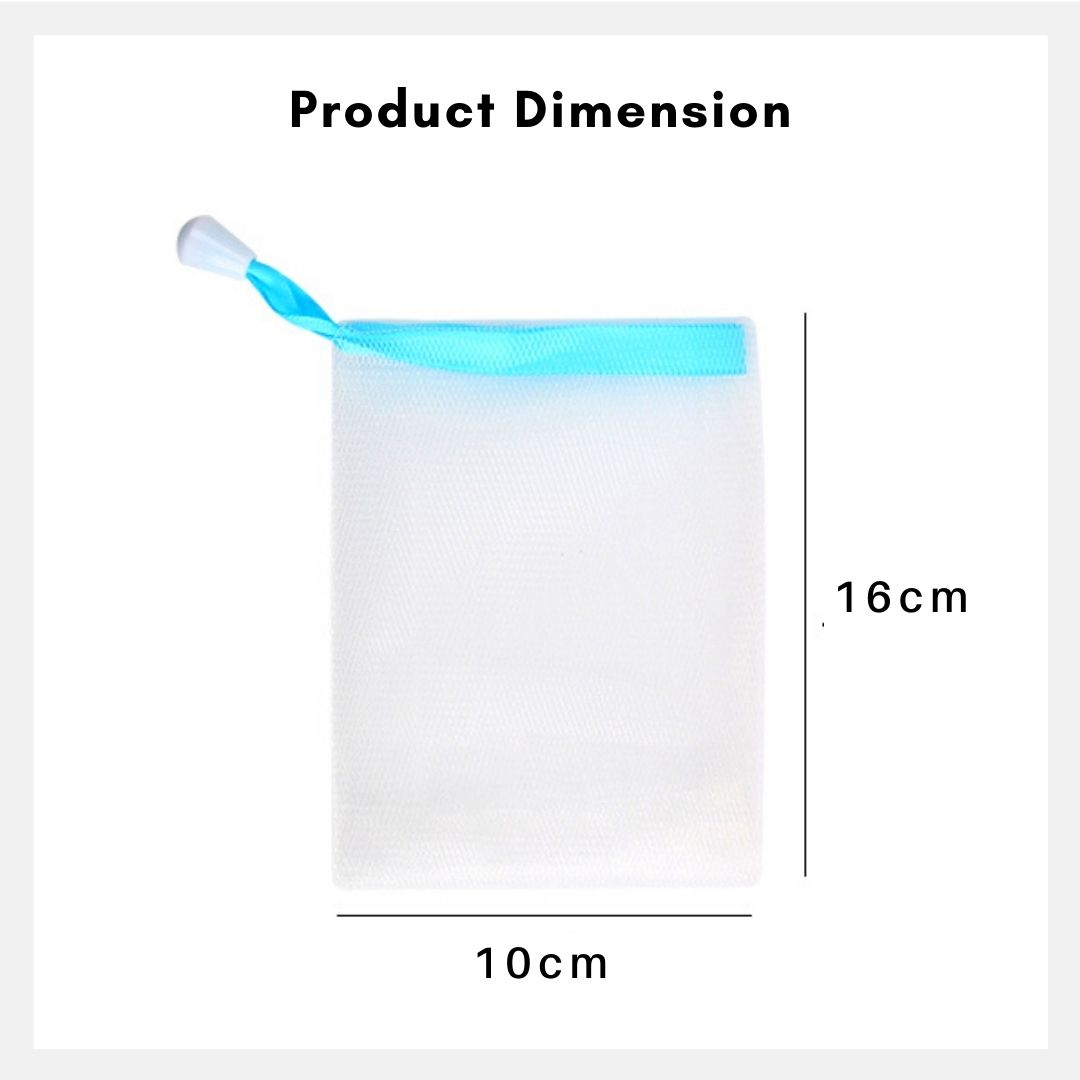 M'AYCREATE DISPOSABLE PULL-OUT COTTON SOFT TOWEL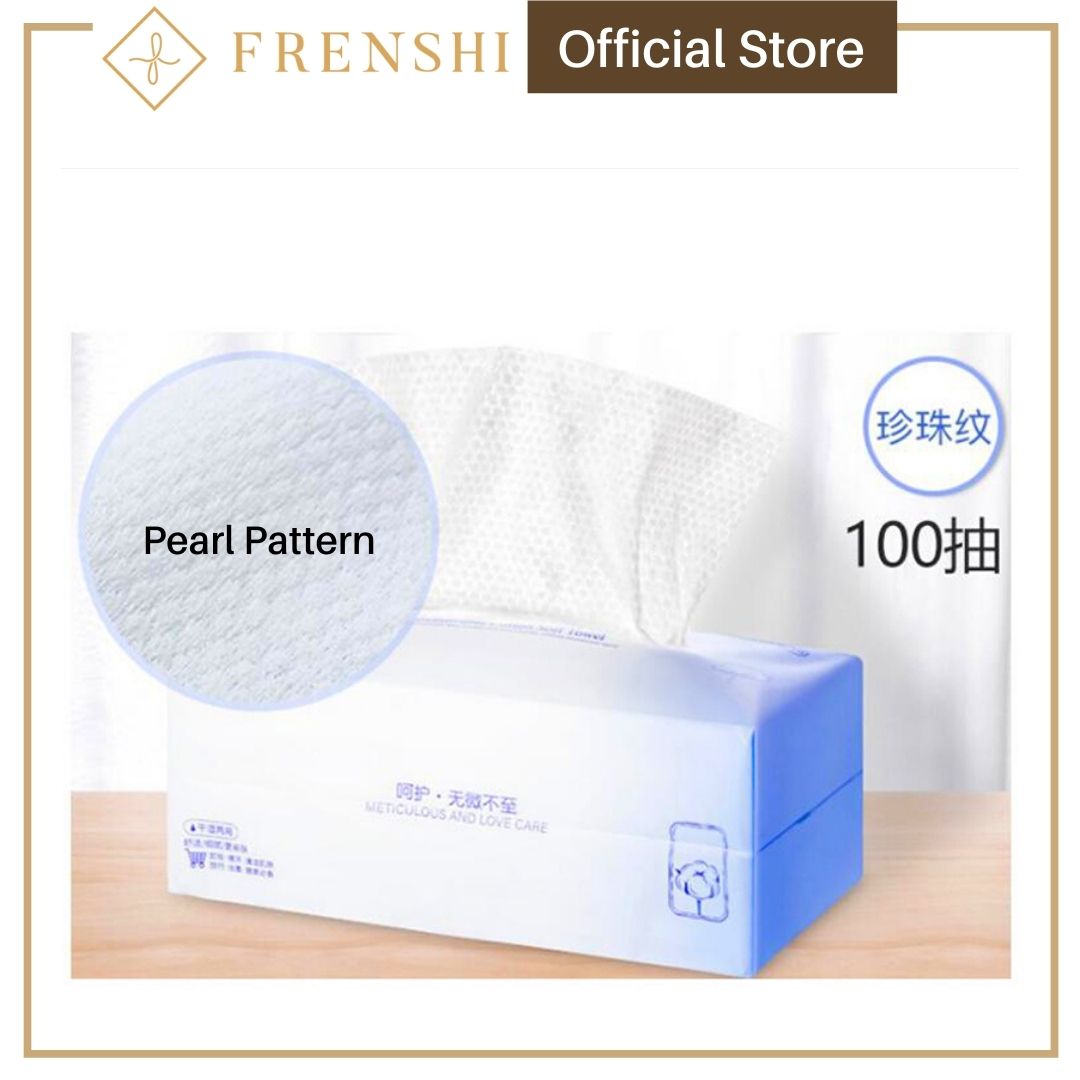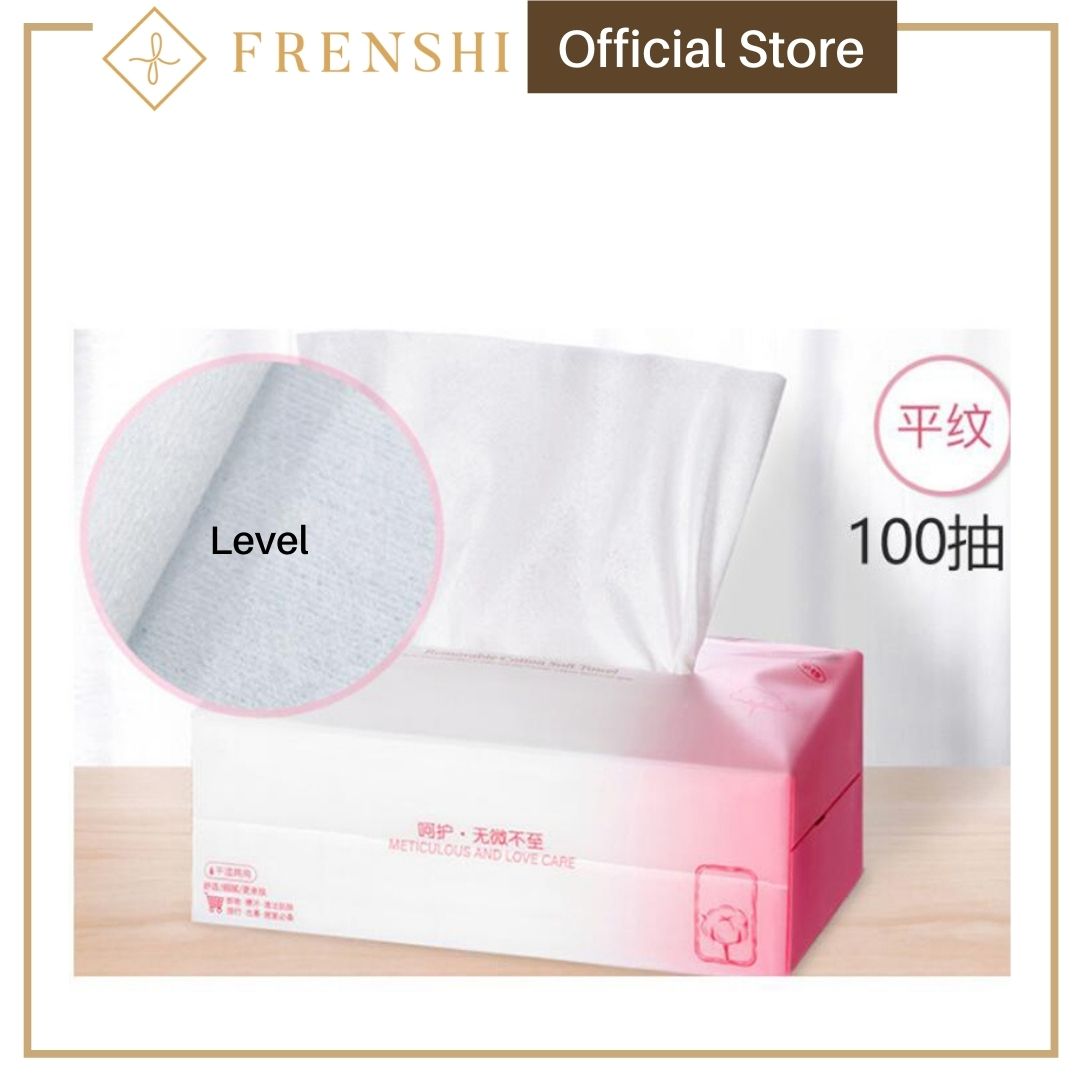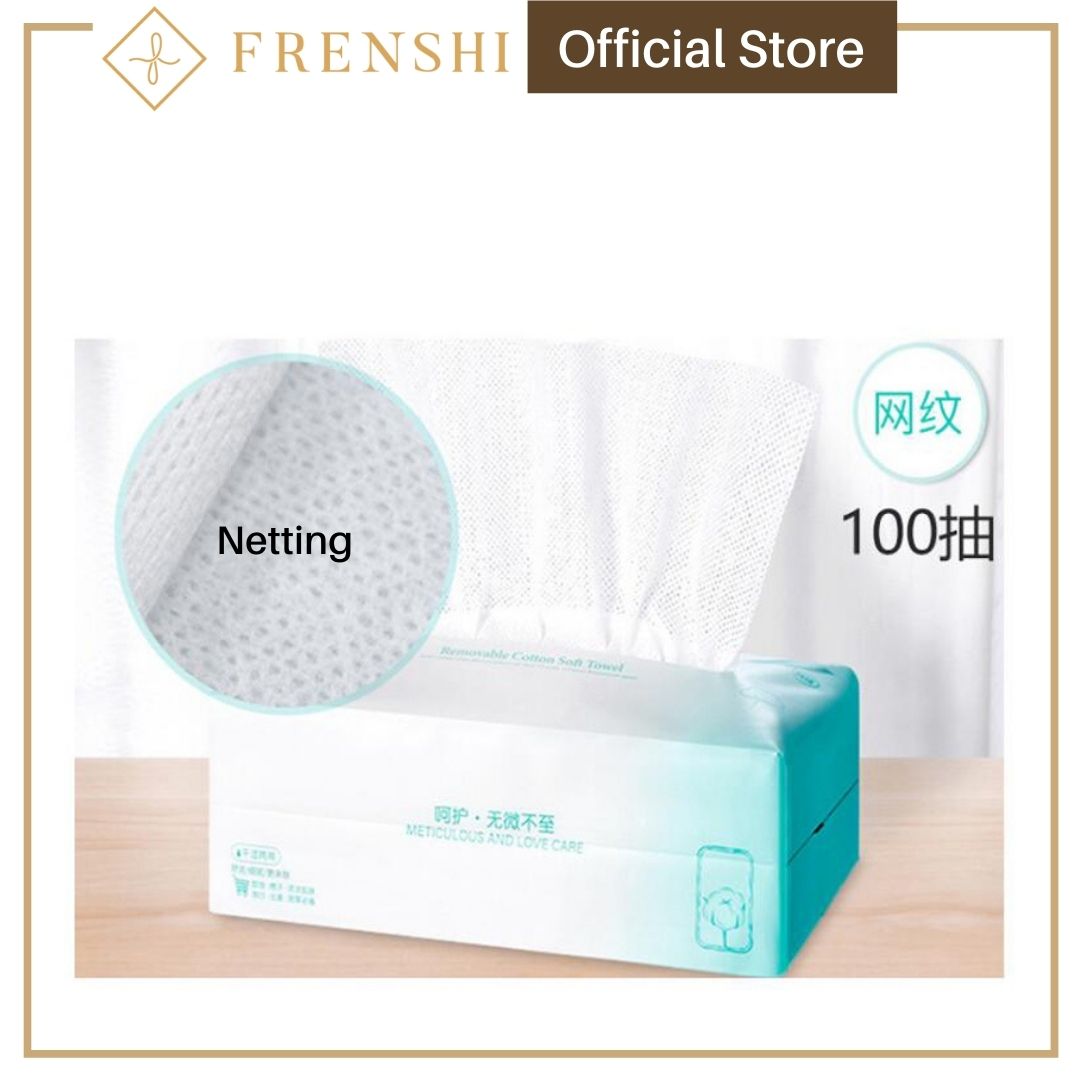 INTENSIVE FACE TREATMENT ANTI-AGE WITH ARGAN OIL AND VEGETABLE HYALURONIC ACID 50ML
Anti-wrinkle. Hydrating. Tissue-redensifying. Fights the signs of ageing.
Made to an intensive anti-wrinkle formula which smoothes, reshapes and redensifies, this Face Cre­am noticeably combats the signs of ageing. Rich in specifically targeted principle active ingredients: the Argan Oil aids the body's production of collagen and elastin which visibly reduces expression lines and wrinkles, as well as promoting cell regeneration and oxygenation; the vegetable Hyaluronic Acid is highly moisturising and has an effective antioxidant action; and the extract of Ginkgo Biloba invigorates and sti­mulates the circulation.
Face Care
Skin Type
Dry-Skin
Skin Solution
Regenerate
Product
Product Type
Face Cream
Lines
Write a review
Name:
Rating:
Bad
Good
Your Review:
Note: HTML is not translated!