Limited CNY 2022 Gift Box 2 Free Cellulose Sponges - 70th ANNIVERSARY PLATINUM SOAP 250G + SHAMPOO WITH LINSEED AND SHEA BUTTER 300ML + BODY CREAM COCONUT NATURAL 200ML
Limited CNY 2022 Gift Box 2 Free Cellulose Sponges - 70th ANNIVERSARY PLATINUM SOAP 250G + SHAMPOO WITH LINSEED AND SHEA BUTTER 300ML + BODY CREAM COCONUT NATURAL 200ML
Limited CNY 2022 Gift Box 2 Free Cellulose Sponges - 70th ANNIVERSARY PLATINUM SOAP 250G + SHAMPOO WITH LINSEED AND SHEA BUTTER 300ML + BODY CREAM COCONUT NATURAL 200ML
RM168.00
RM314.00
This limited offer ends in:
Hurry! Only 15 left!
626 purchased
or 3 payments of RM56.00
Promotion:
Add: RM90 Off Min RM600
RM28 Off Min RM350
In Stock
Brand:
Athena
Product Code:
837524002346 + 8002842170158 + 8002842169923

Frenshi aims to deliver within the agreed time frame upon purchase. However, we are unable to guarantee that all orders will be delivered within the stipulated time frame.
Delivery will be made to the address specified by the Customer on the completed order form.
At Frenshi, all of our shipments will be sent out from Monday – Friday by using our appointed courier service providers. Orders will be processed on the next day and customers will be receiving the order within stipulated working days except for public holiday.
CREATIVE NON-PERFORATED DRAIN SOAP HOLDER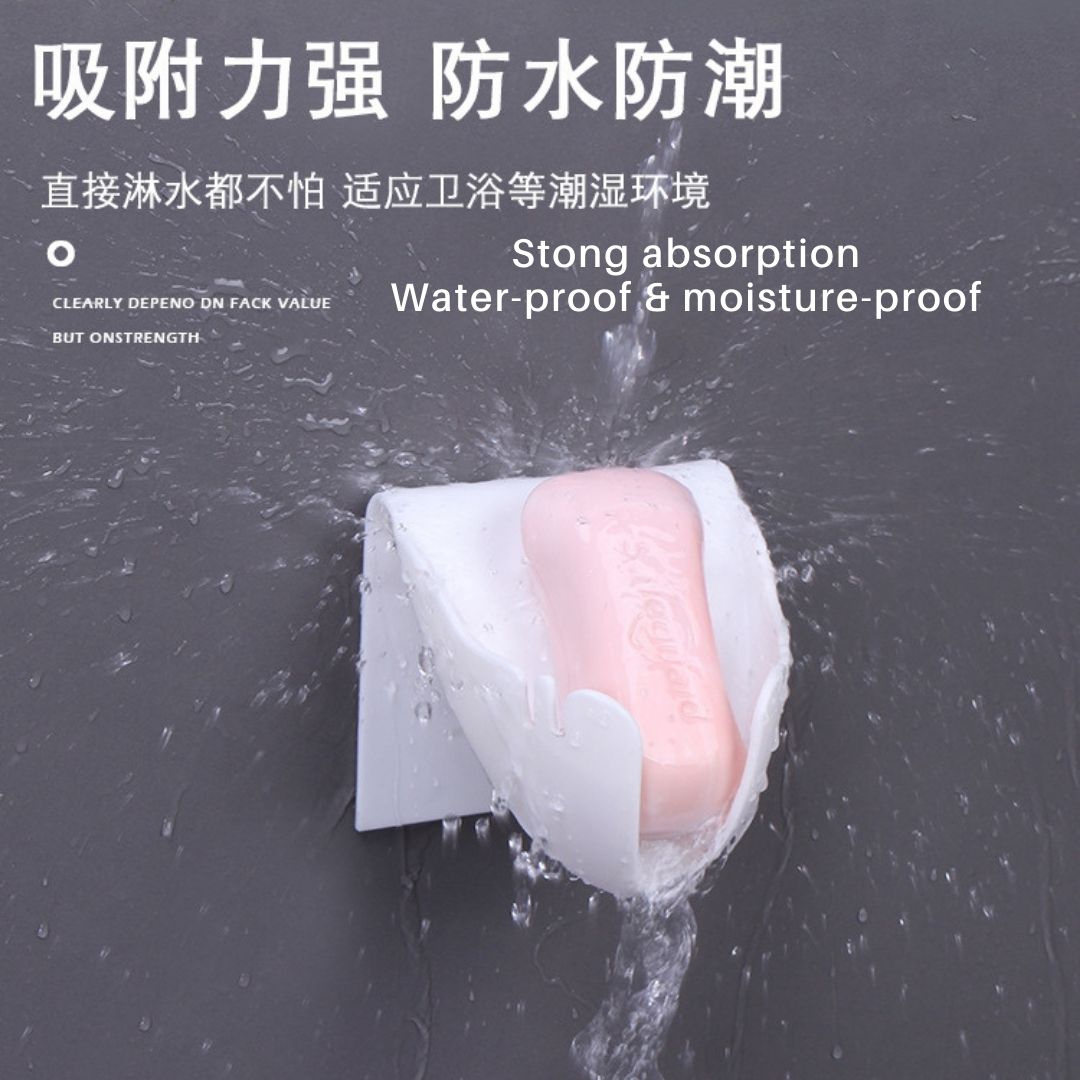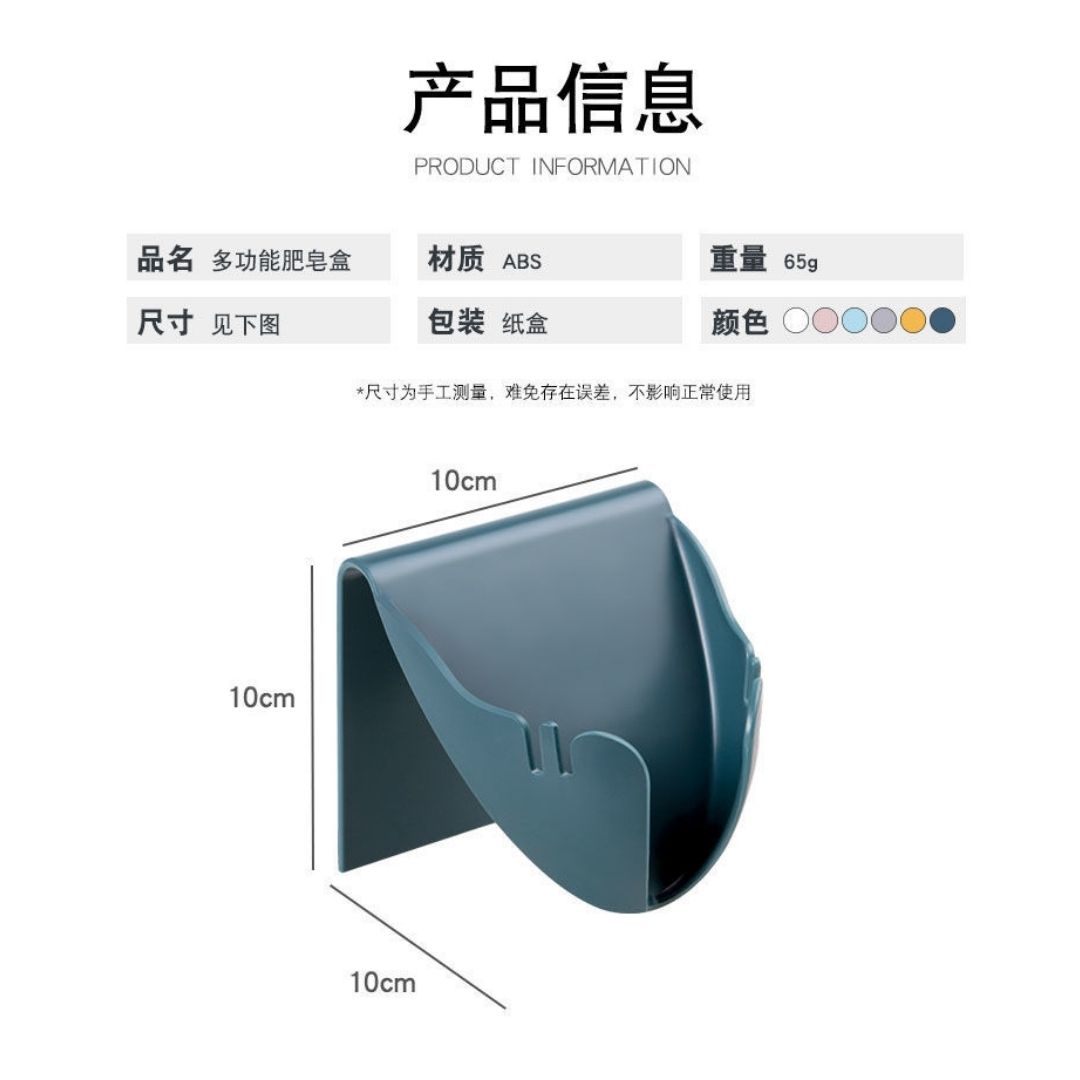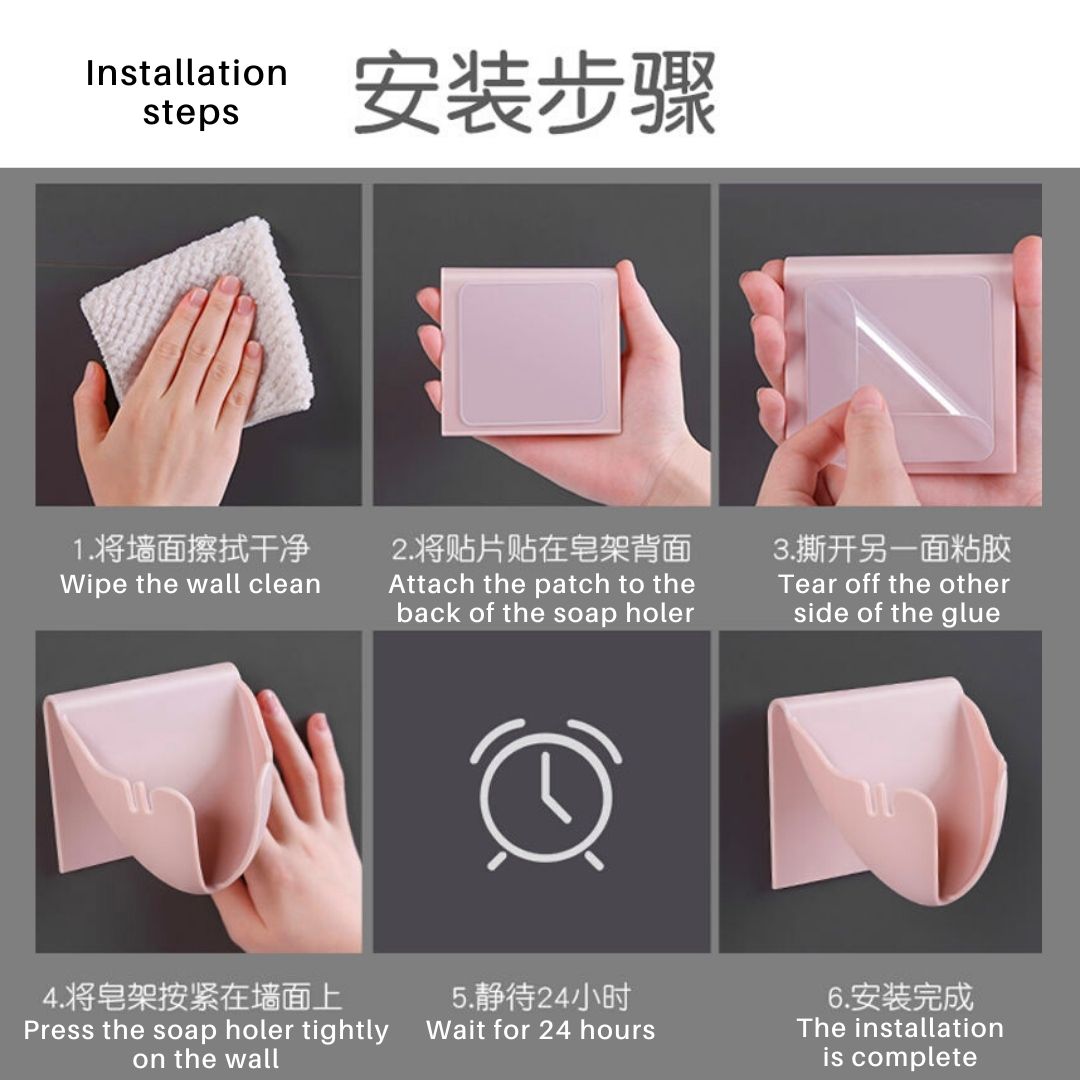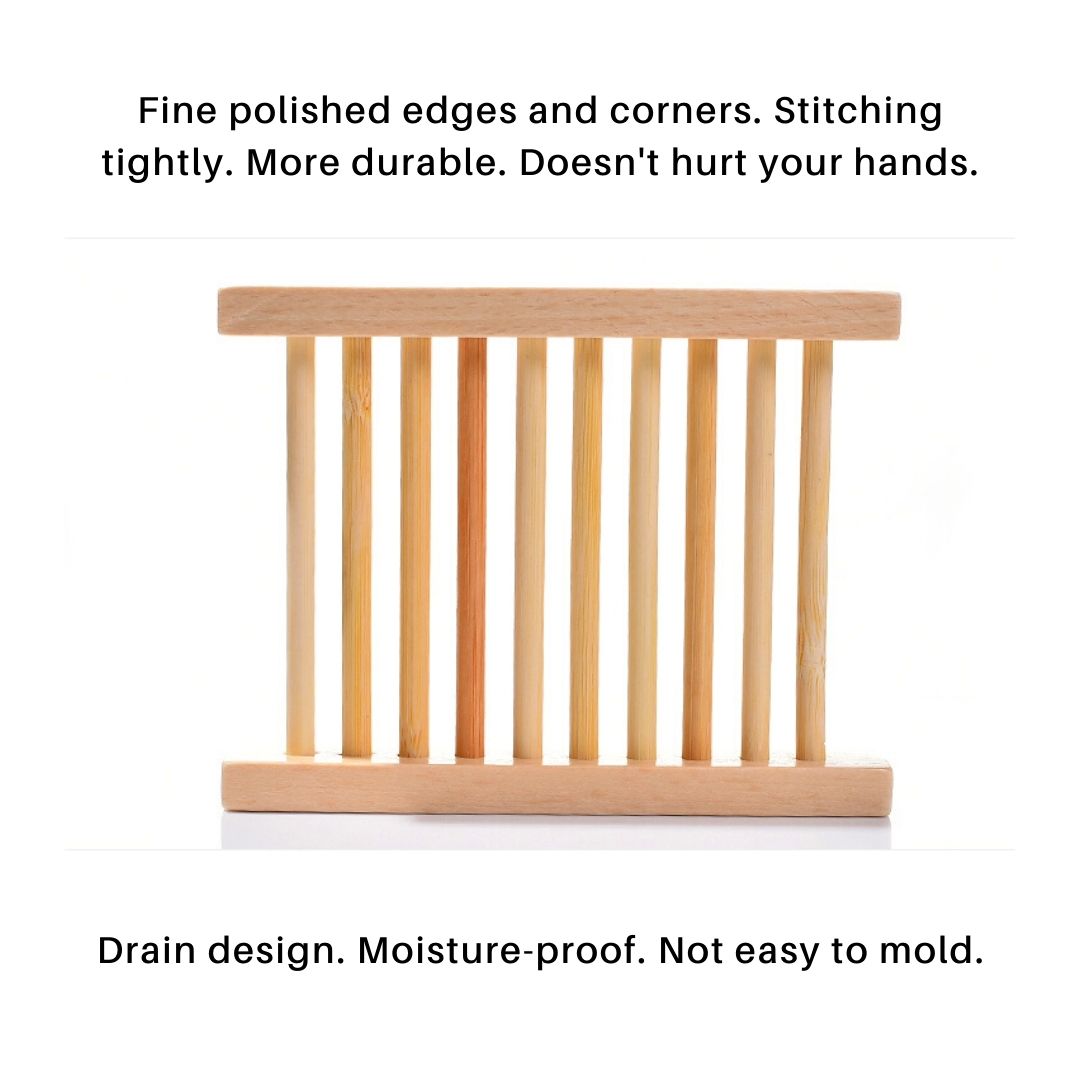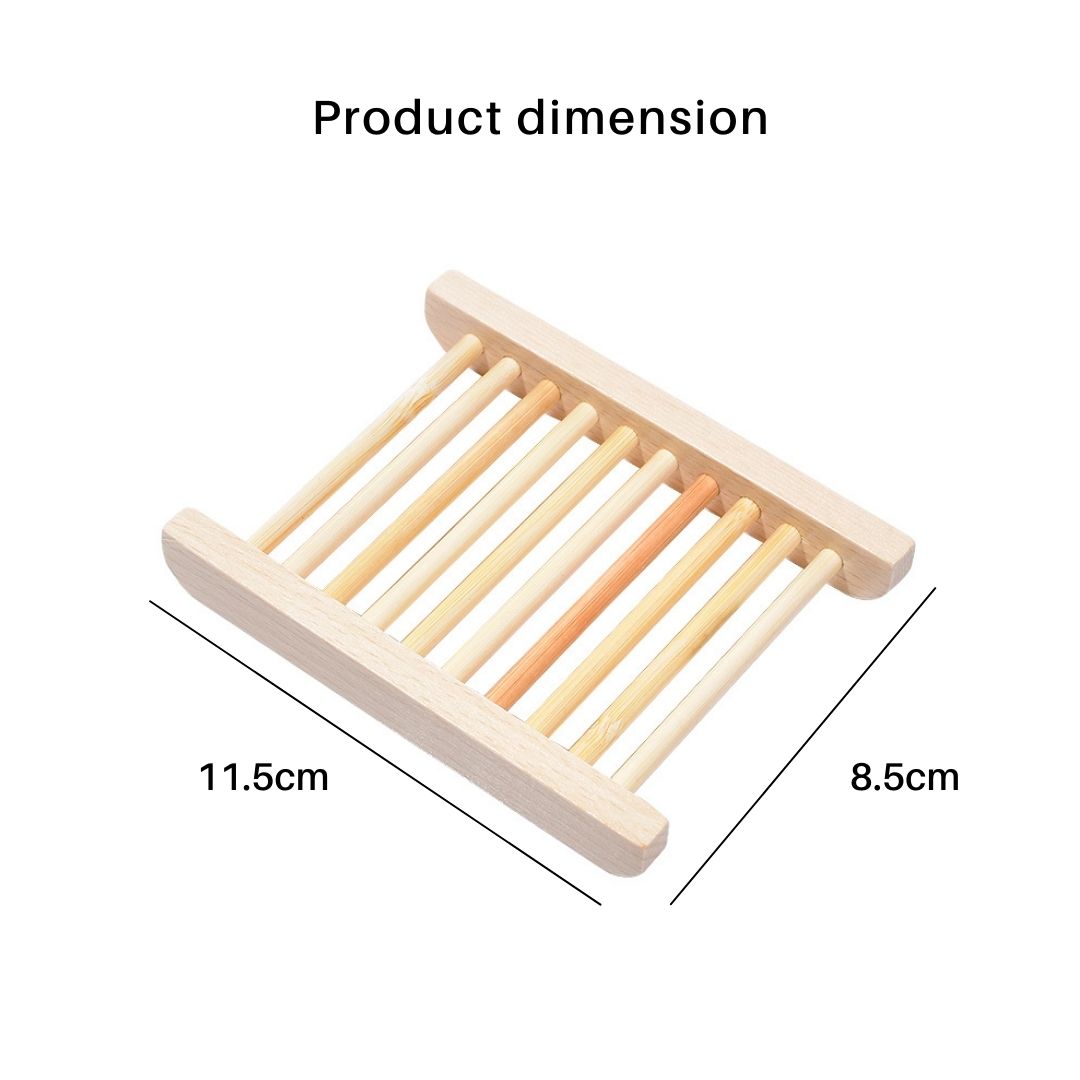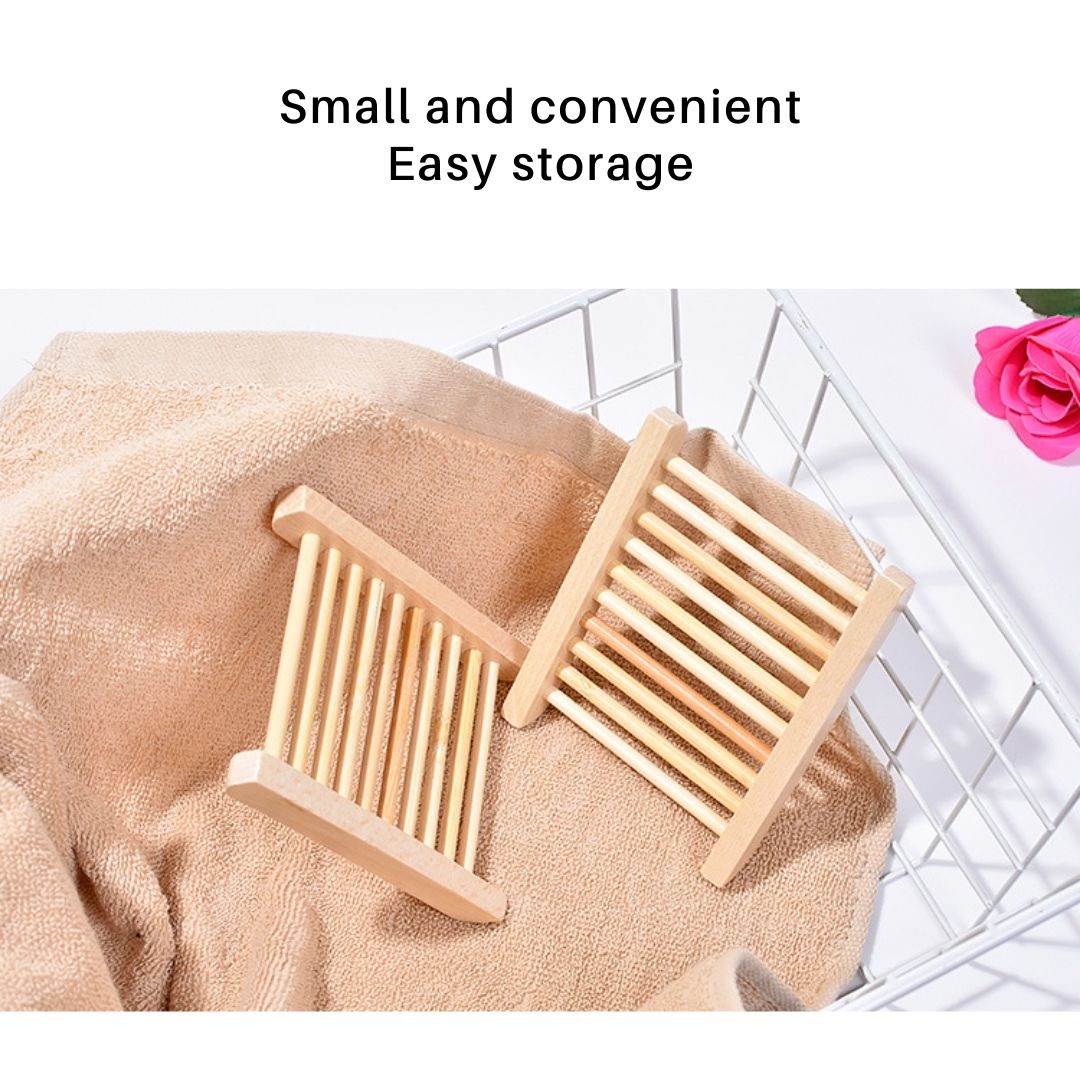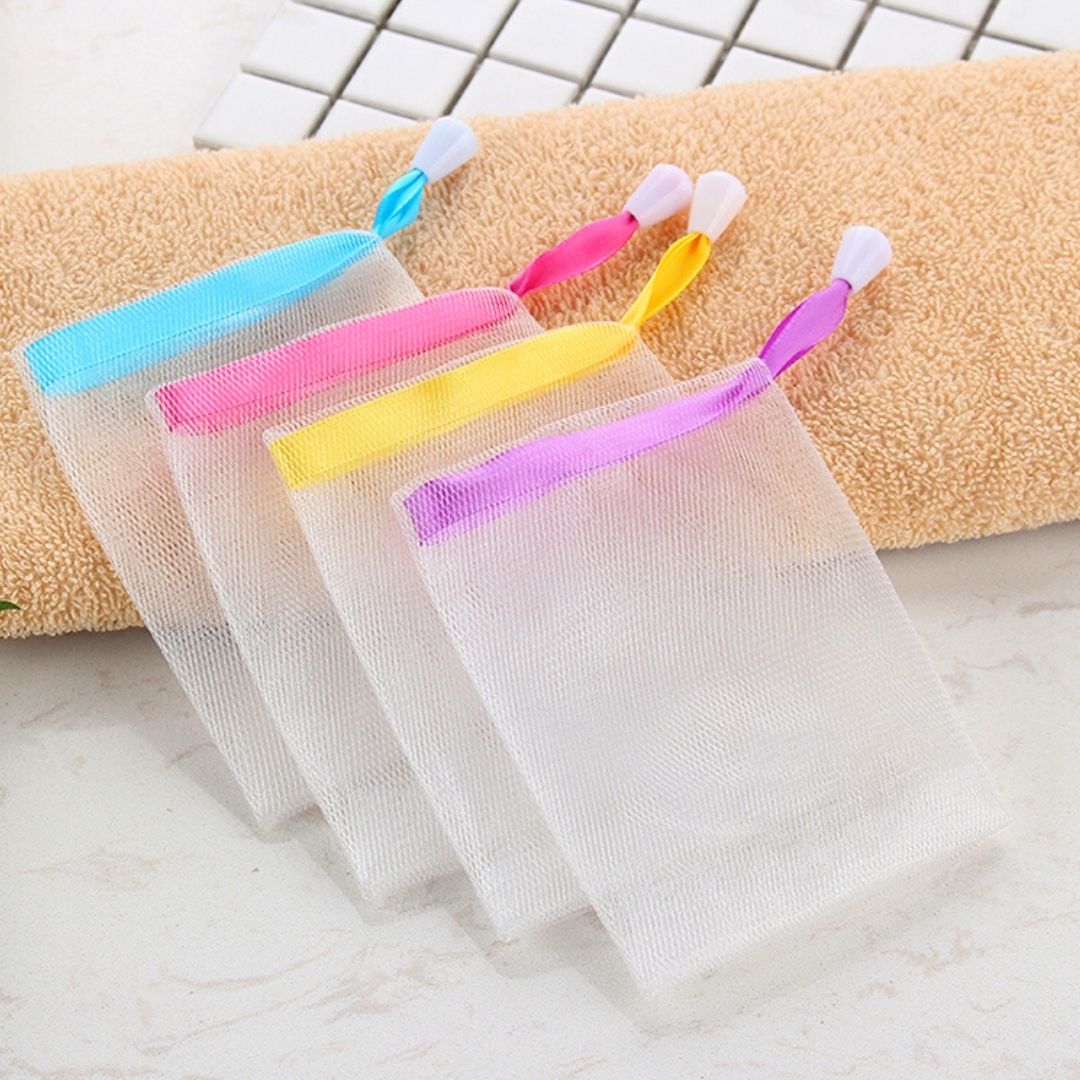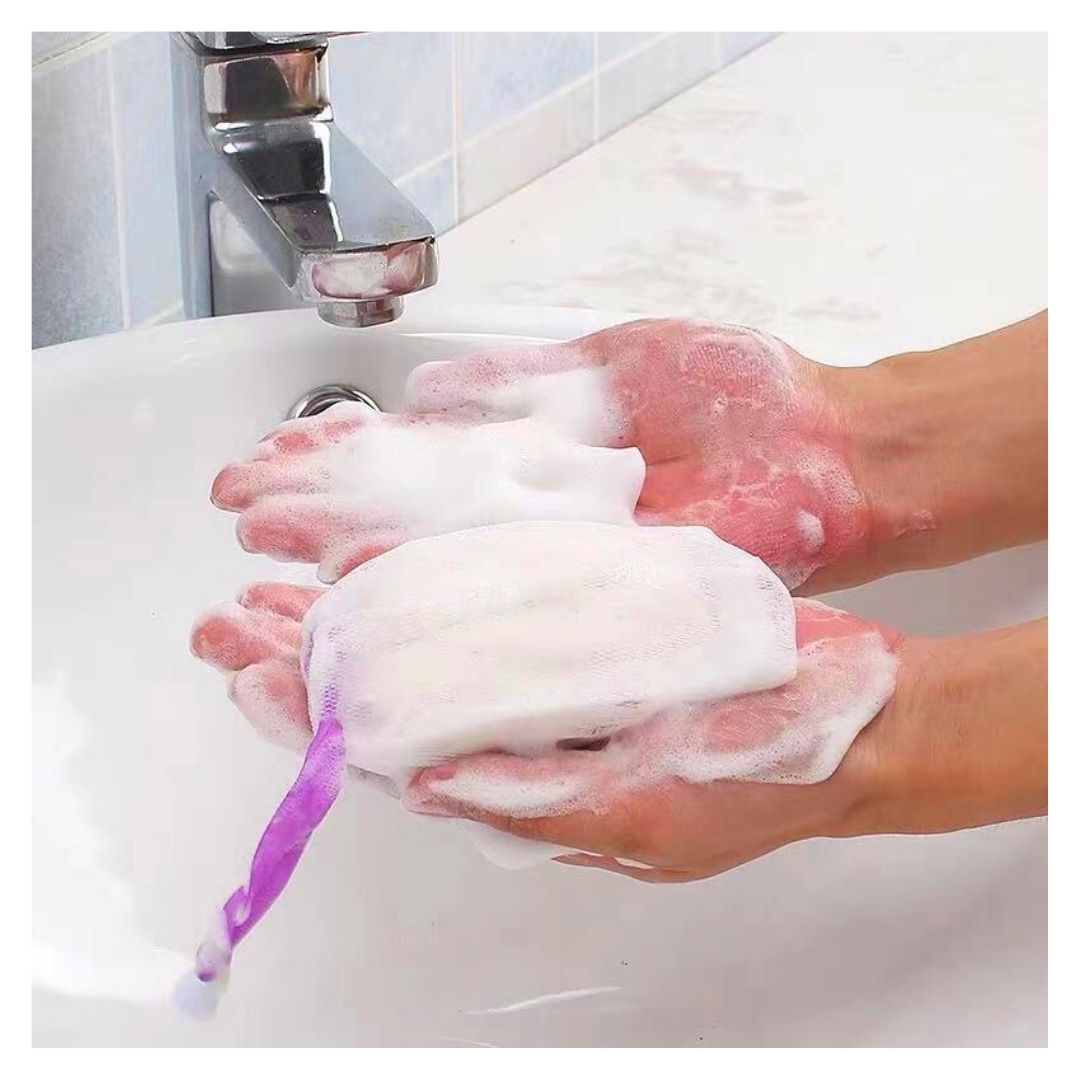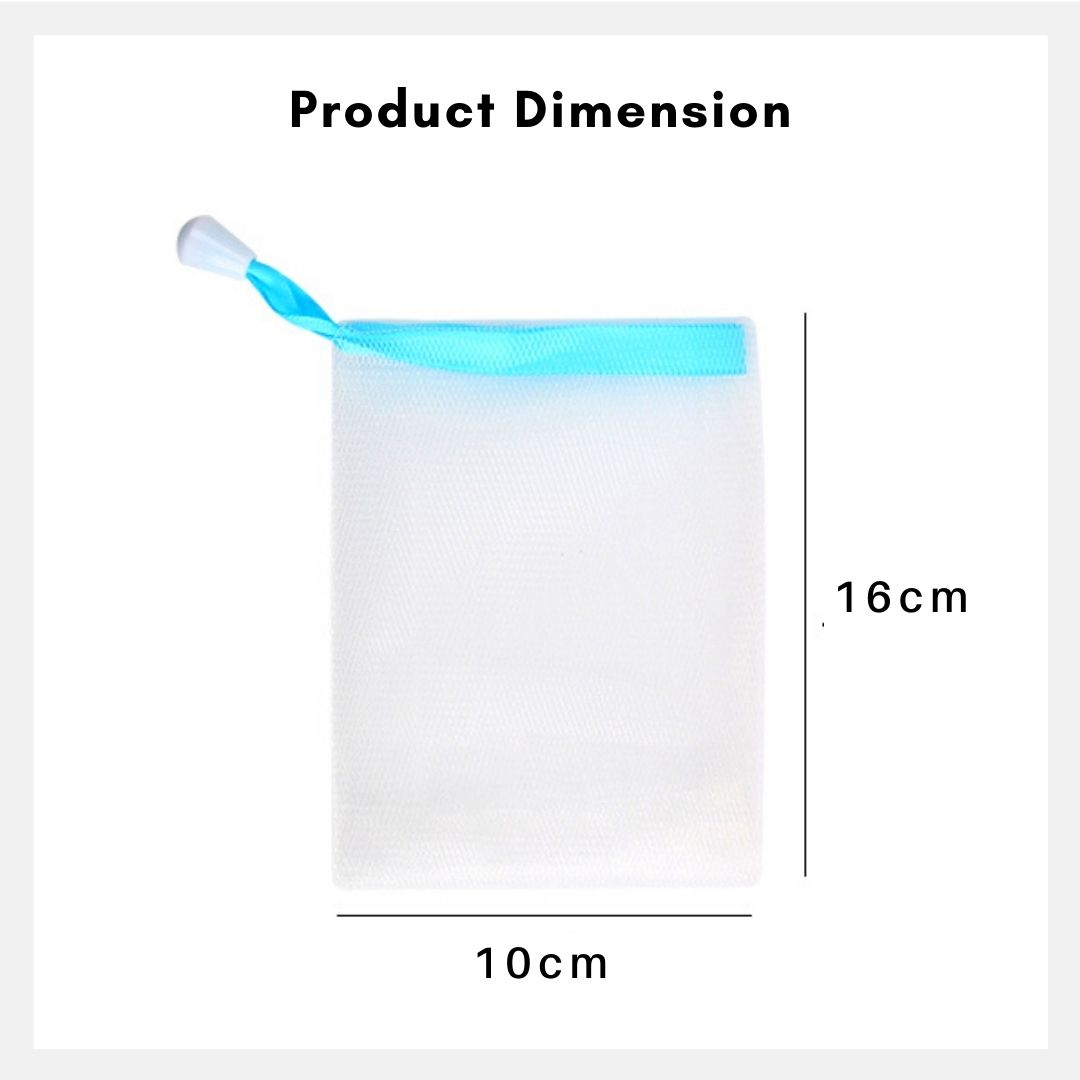 M'AYCREATE DISPOSABLE PULL-OUT COTTON SOFT TOWEL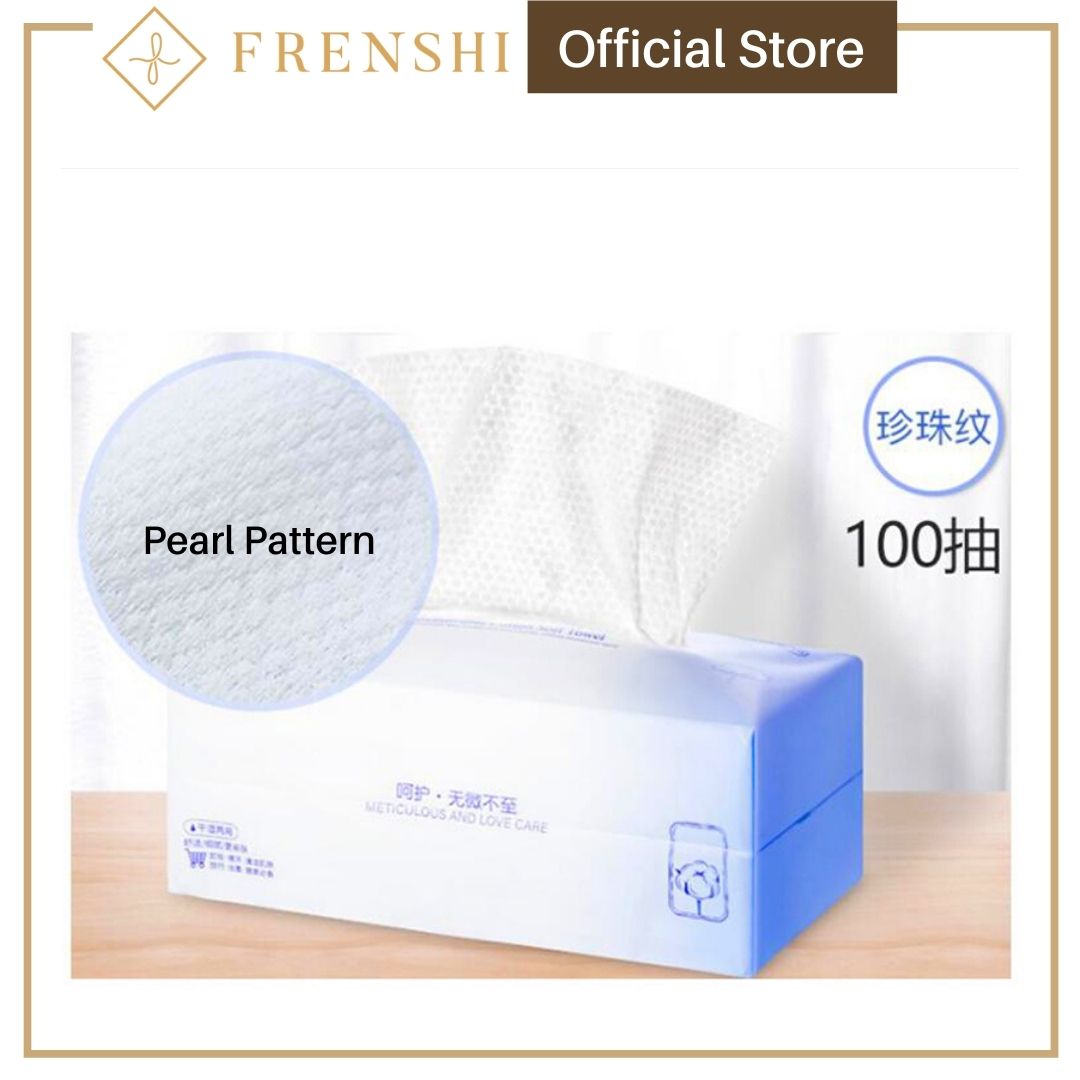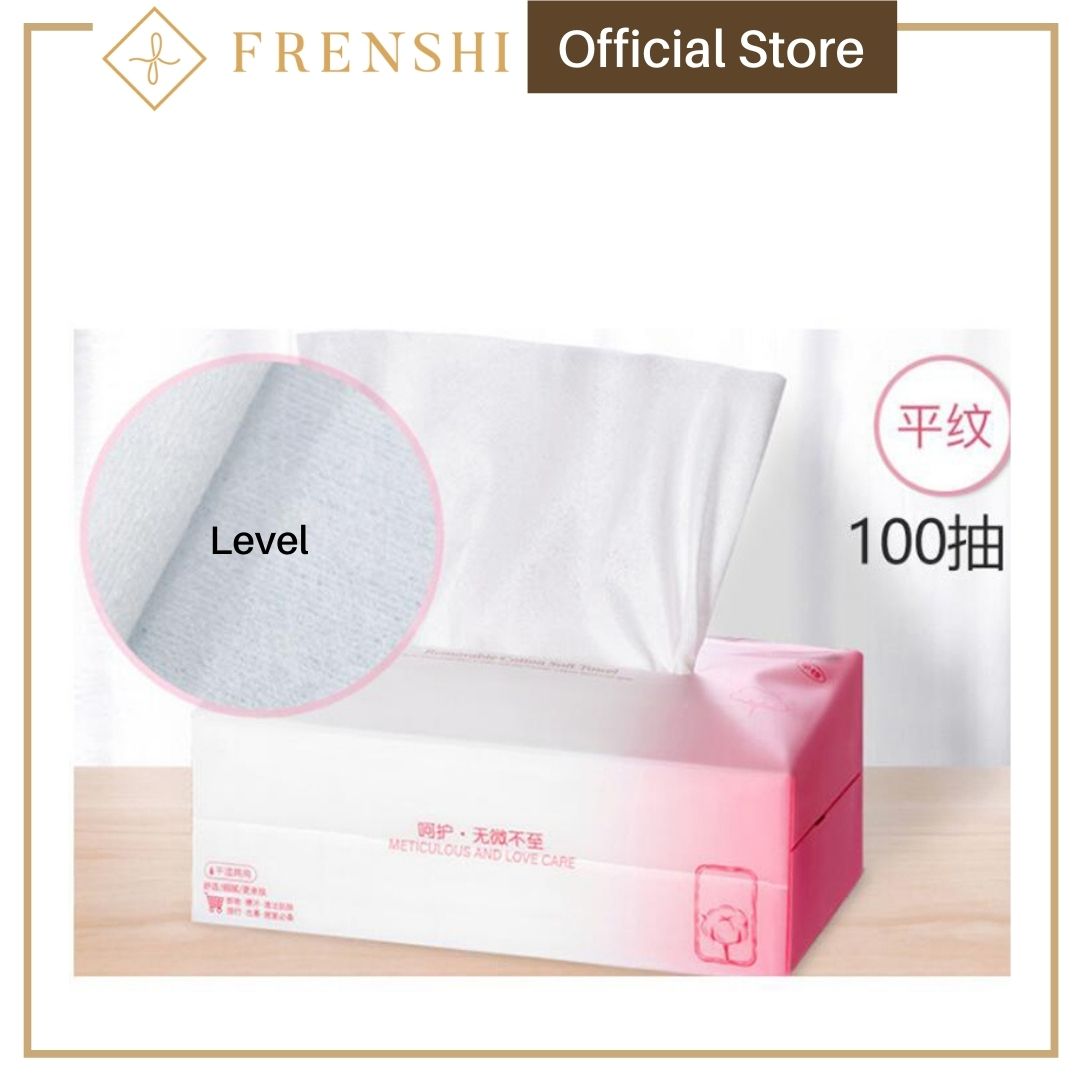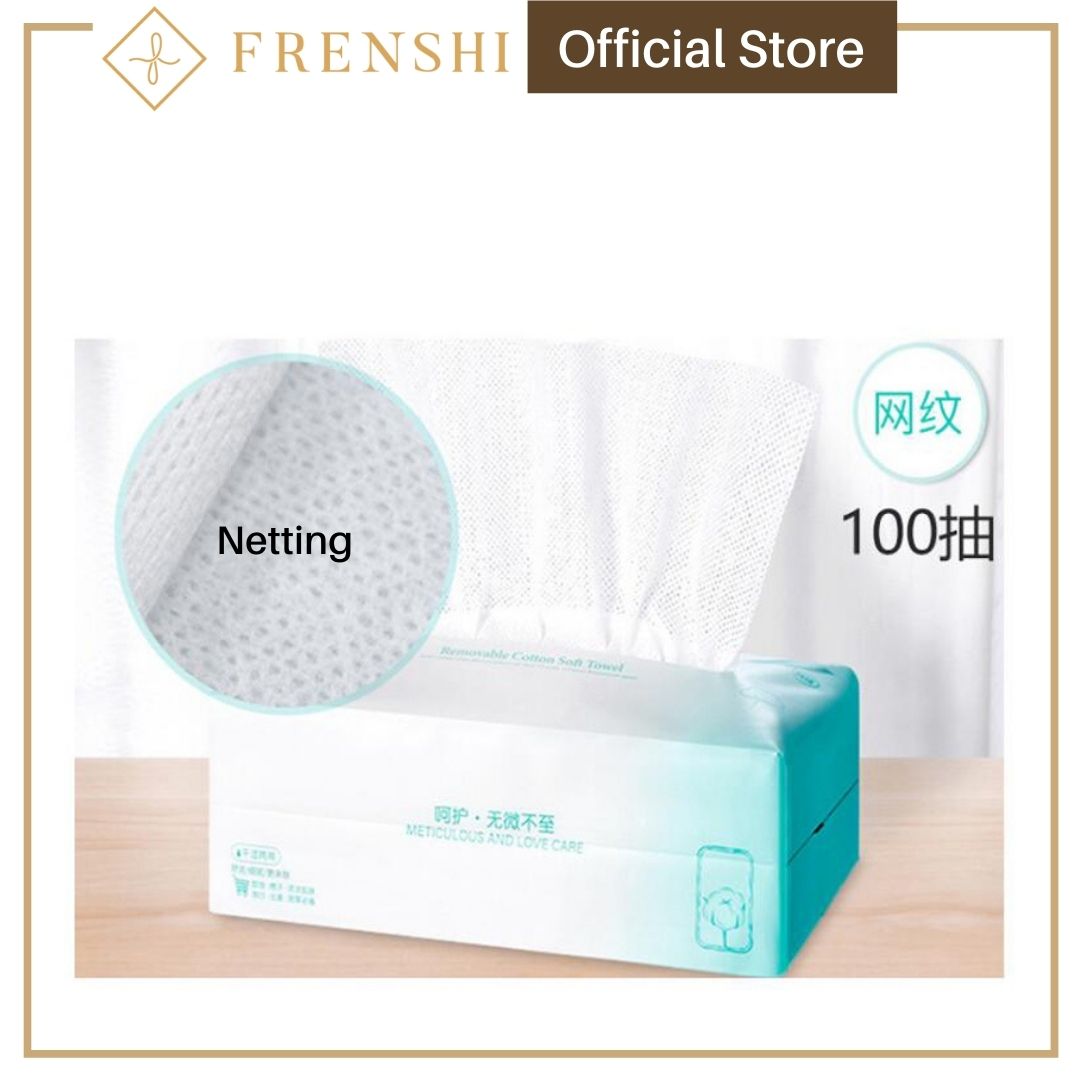 Limited CNY 2022 Gift Box 2 Free Cellulose Sponges - 70th ANNIVERSARY PLATINUM SOAP 250G + SHAMPOO WITH LINSEED AND SHEA BUTTER 300ML + BODY CREAM COCONUT NATURAL 200ML
70th ANNIVERSARY PLATINUM SOAP 250G
This limited edition natural soap has been created in honour of Nesti Dante's success over the last seven decades. Prepared with platinum, one of the most precious materials in the world, the handmade soap oozes sophistication and luxury and is the perfect way to mark this landmark anniversary.
Infused with the intense note of camellia bella di Firenze absolute and granduca di Toscana white jasmine, the lavish soap will leave skin cleansed, soft and delicately scented. Made by the traditional process of saponification, which ensures a rich, high quality result, the Luxury Platinum Soap will add a touch of luxury to any bathroom.
Apply the Luxury Platinum Soap to damp skin, lather and rinse.
SHAMPOO WITH LINSEED AND SHEA BUTTER 300ML
Profoundly nourishing. Protection against dryness. Suitable for brittle and treated hair.
The gentle cleansing action, thanks to the formula with vegetable-based surfactants, combines a range of properties with a reparative effect. linseed oil, naturally rich in Omega 3, nourishes deep down and strengthens the hair fibre to bestow volume and shine. Natural shampoo. Particularly recommended for dry and brittle hair, thanks to the deeply reparative properties of the linseed oil and shea butter.
BODY CREAM COCONUT NATURAL 200ML
Body cream formulated with functional ingredients of vegetable origin and rapidly absorbed. Irreplaceable for those unable to resist the sweet, exotic and enveloping fragrance of Coconut. The presence of Soya oil and Shea Butter offers a highly effective moisturising and smoothing action.
Made in Italy.
Write a review
Name:
Rating:
Bad
Good
Your Review:
Note: HTML is not translated!