Premium Brand Merchant Company


Genuine Importer
•

Sole Distributor

•

Exclusive Retailer
Company Vision


Our Brand Mission

Core Brand Message


Trust & Love
(dedication)
We prepare our products with trust and love and believe that it will reflect those values to the buyer and recipient of the gift.

Unique & Memorable
(special)
Our products and handpicked to be unique, hence making us providing memorable tokens, special to our customers.

Workmanship & Craft
(quality)
Our products have a certain benchmark for quality so that our customers can enjoy quality and unique gifts.
Our Product Selection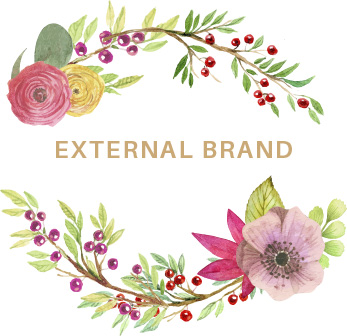 Authenticity
Frenshi sells premium gifts and products not easily available in local Malaysia market.
Relevance
Unique and special gift which cost reasonably well.
Differentiation
Frenshi is driven by uniqueness and dedication towards their products which are selected with trust and love.
Understanding
The value of the brand is to trust and love as if products are gift which is essentially a token to those they care.
Presence
Frenshi is focus on having its presence in shopping area where people are browsing or searching gifts or unique item to buy.
Our Commitment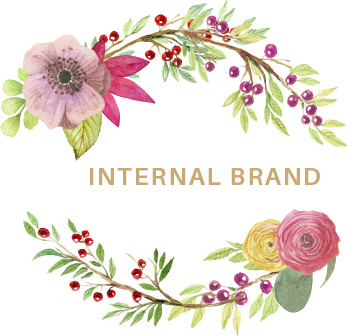 Clarity
We trust and love for our people and customers. Their gift presentation and overall quality reflect the dedication and effort poured in the gifts
Responsive
Frenshi is willing to cooperate and expand its product range but is subjected to the background and nature of the other companies.
Commitment
Staff and employees must be dedicated towards providing the best gift there is.

We are inspired by truly effective nature.
L'Erboristica is Athena's brand, a company that for nearly 50 years has, as its mission, to create products that combine naturalness, safety, efficacy, certified quality with eco-friendly standards.
Development, innovation, research: L'Erboristica products do not contain ingredients of animal origin, petrochemicals derivatives, aggressive surfactants, parabens and silicones. L'Erboristica di Athena's keep the promise of a high quality cosmetics with high concentration, in all our formulas, of natural and organic ingredients.


With Love And Care
DANTE NESTI, founder of our company. In September 1945, at the age of twenty, Dante Nesti started making soap in his own home with a small 50- litre cauldron. By 1947 his operation had become a reliable firm registered with the Florence Chamber of Commerce.
Today the Nesti Soap Works, with its 70,000 and 120,000-litre cauldrons, is one of the major plants in Europe for the production of soap by the classical cauldron method. The factory management is proudly directed by the son Roberto and his wife that, since 40 years with the help of his family had pursued a balance between innovation and tradition.