100% SISAL TONE UP BRUSH
100% SISAL TONE UP BRUSH
100% SISAL TONE UP BRUSH
RM39.00
RM78.00
This limited offer ends in:
Hurry! Only 74 left!
21 purchased
or 3 payments of RM13.00
Promotion:
Add: RM40 Off Min RM600
RM20 Off Min RM350
In Stock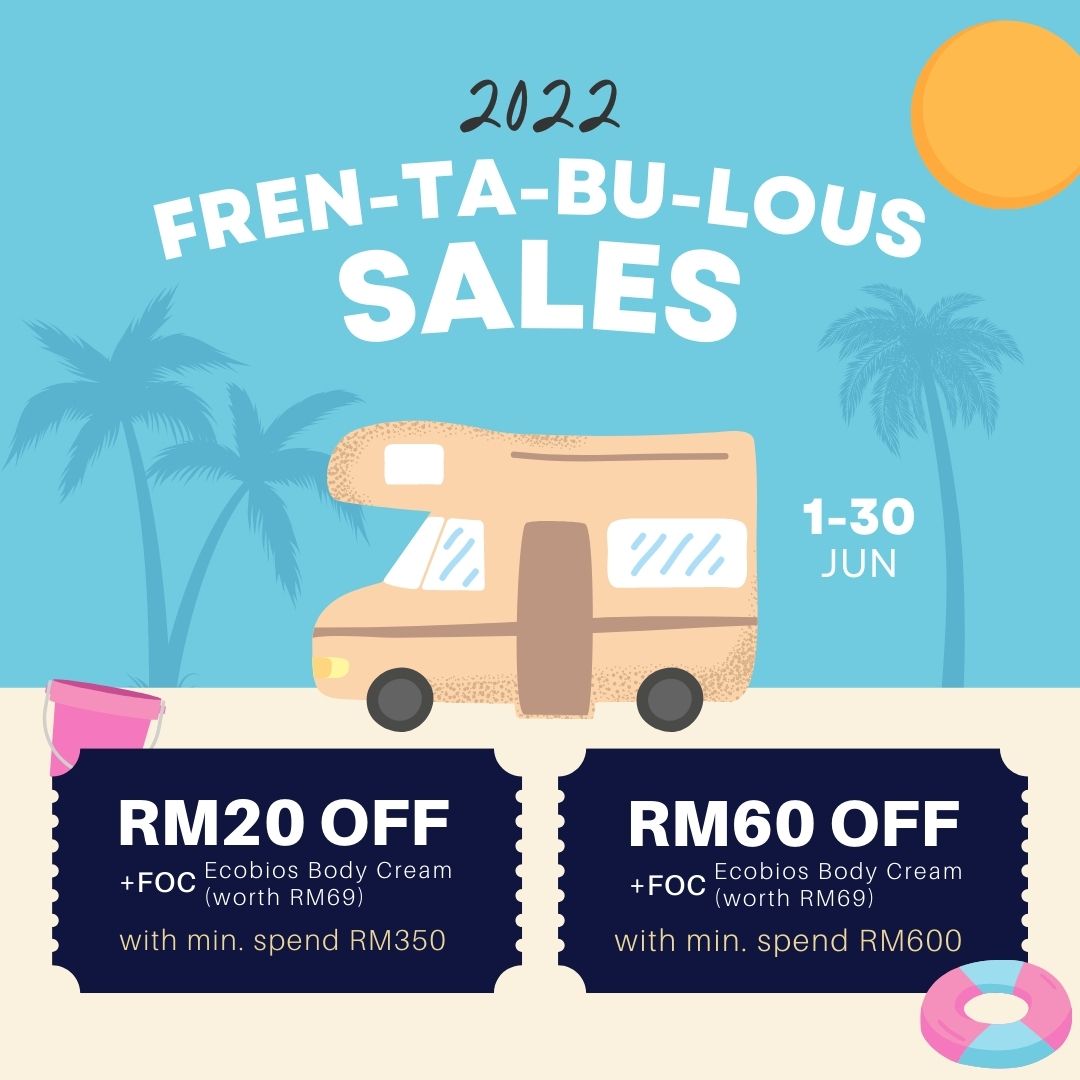 Frenshi aims to deliver within the agreed time frame upon purchase. However, we are unable to guarantee that all orders will be delivered within the stipulated time frame.
Delivery will be made to the address specified by the Customer on the completed order form.
At Frenshi, all of our shipments will be sent out from Monday – Friday by using our appointed courier service providers. Orders will be processed on the next day and customers will be receiving the order within stipulated working days except for public holiday.
CREATIVE NON-PERFORATED DRAIN SOAP HOLDER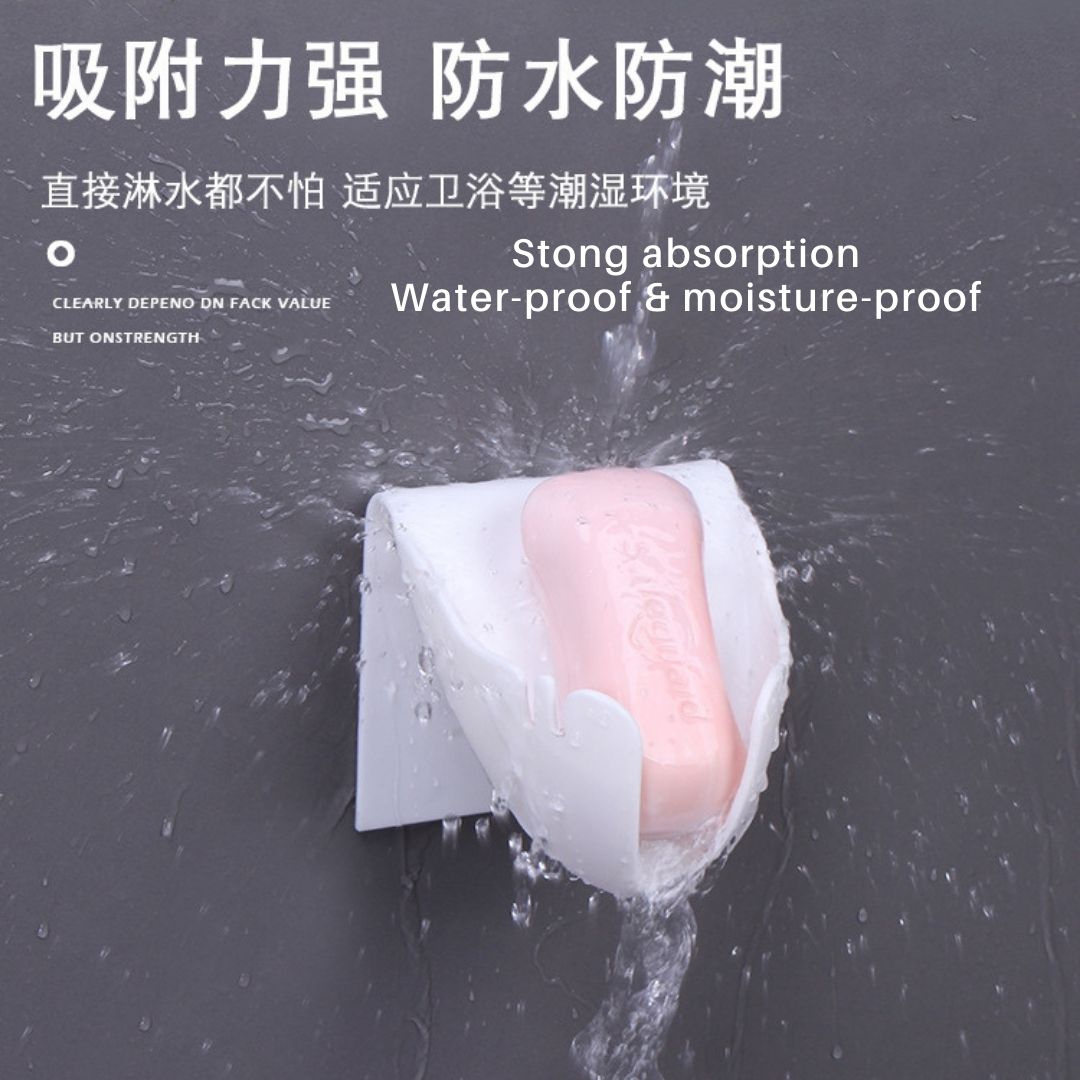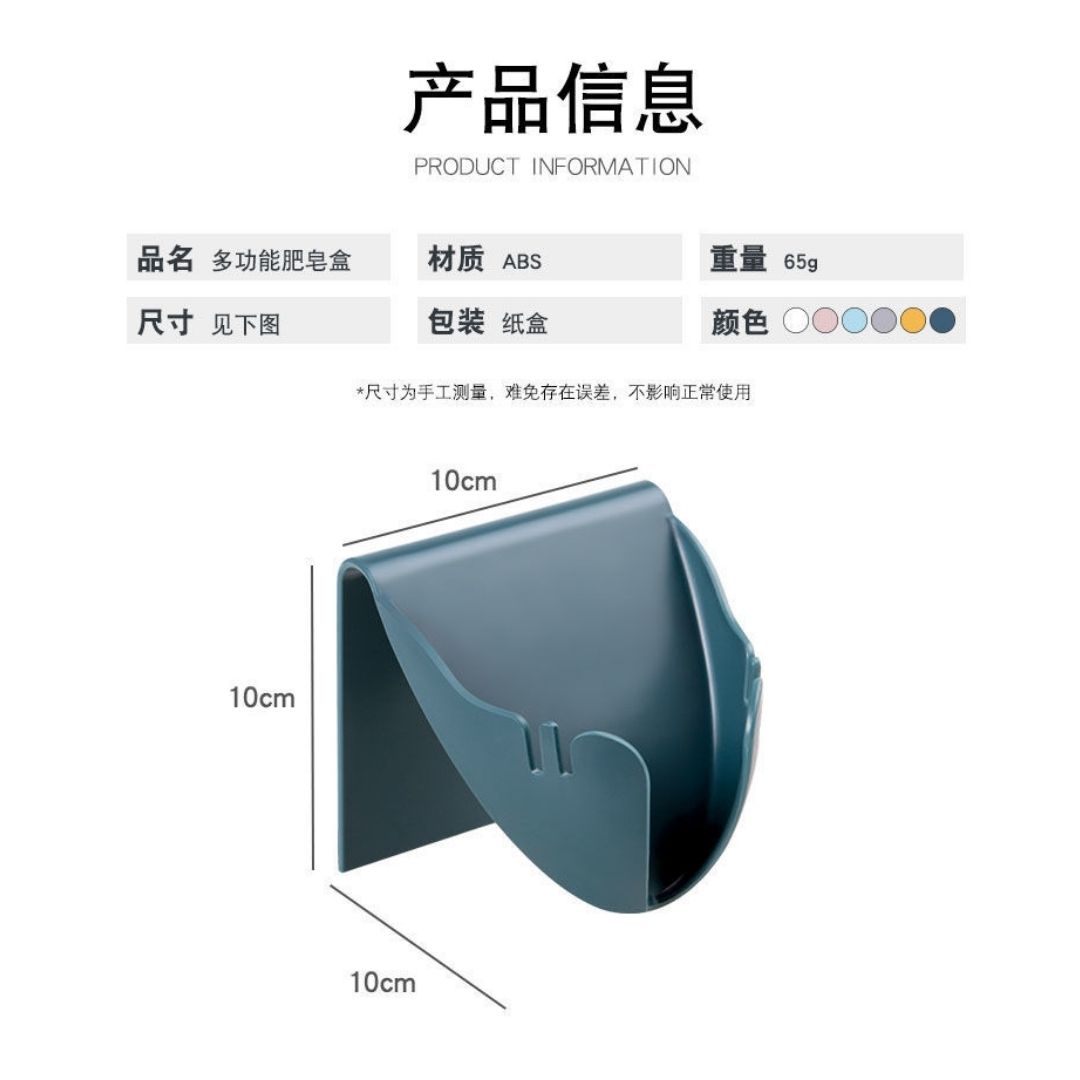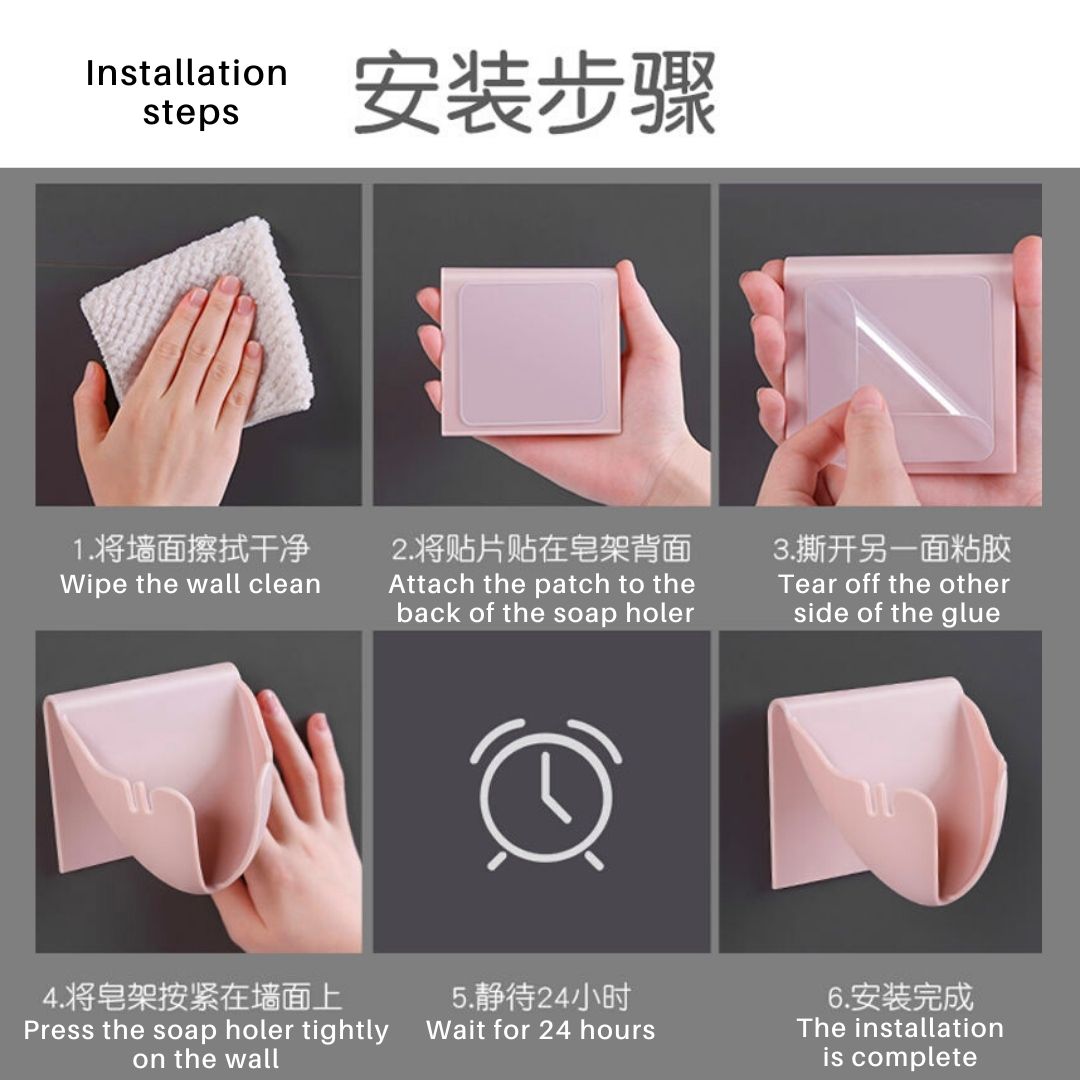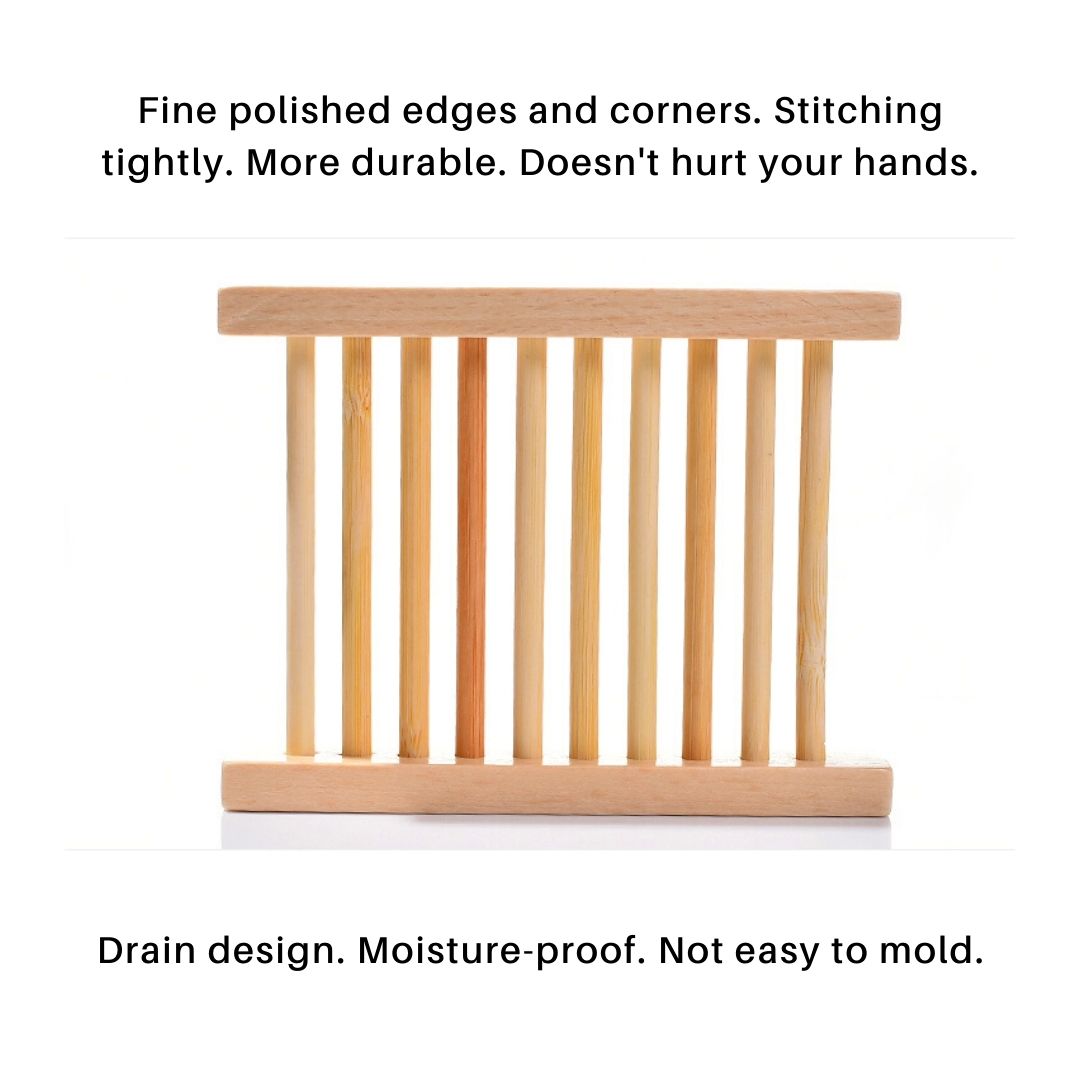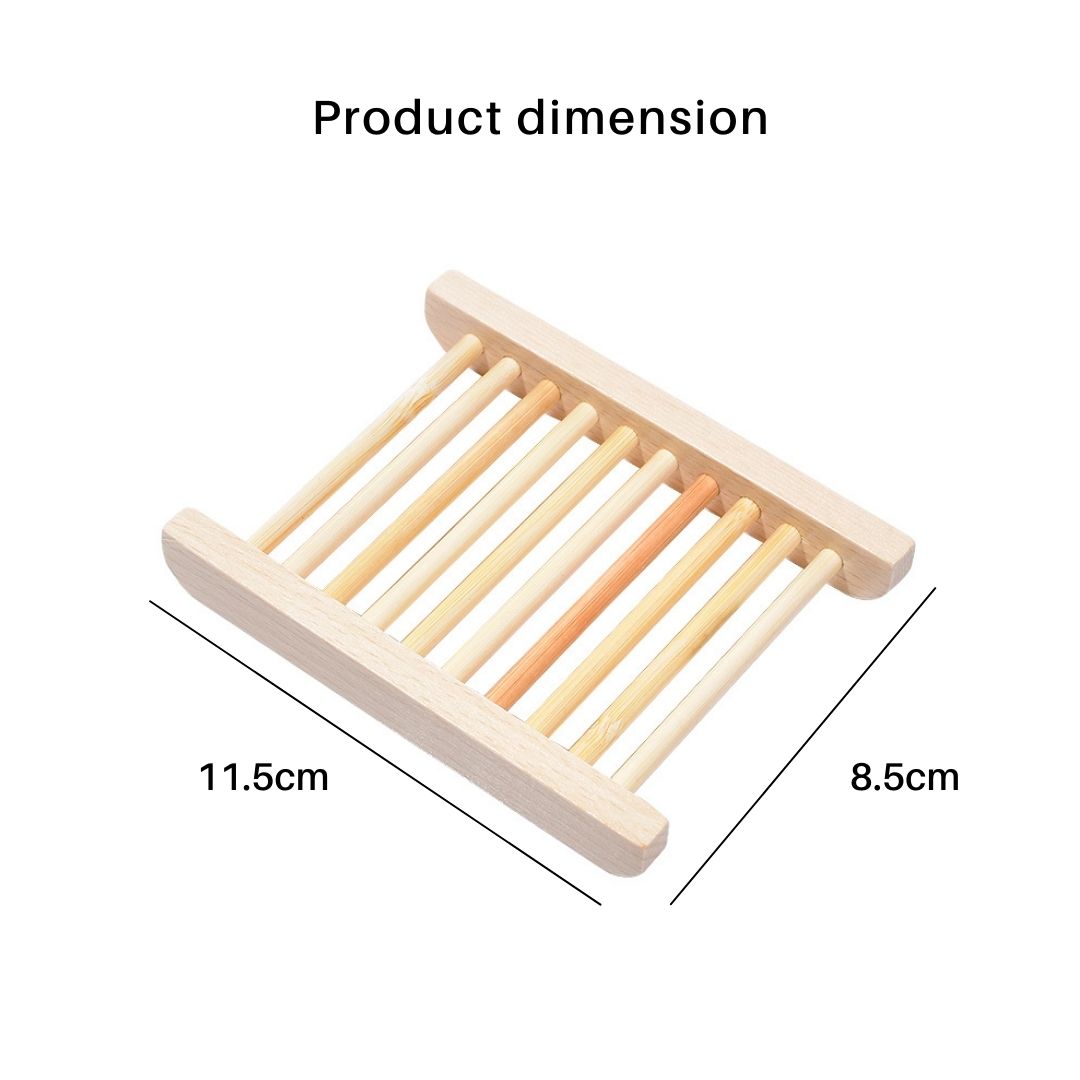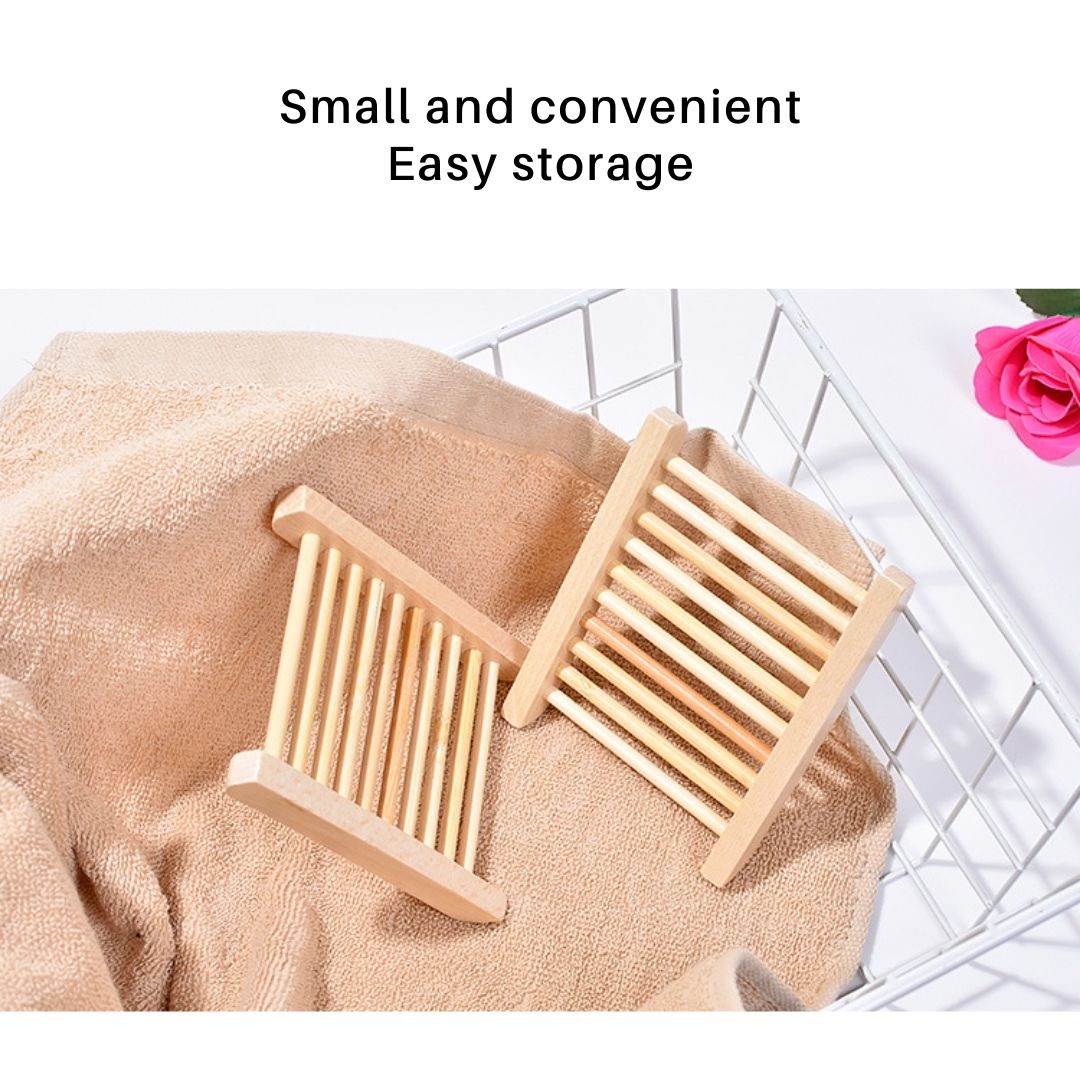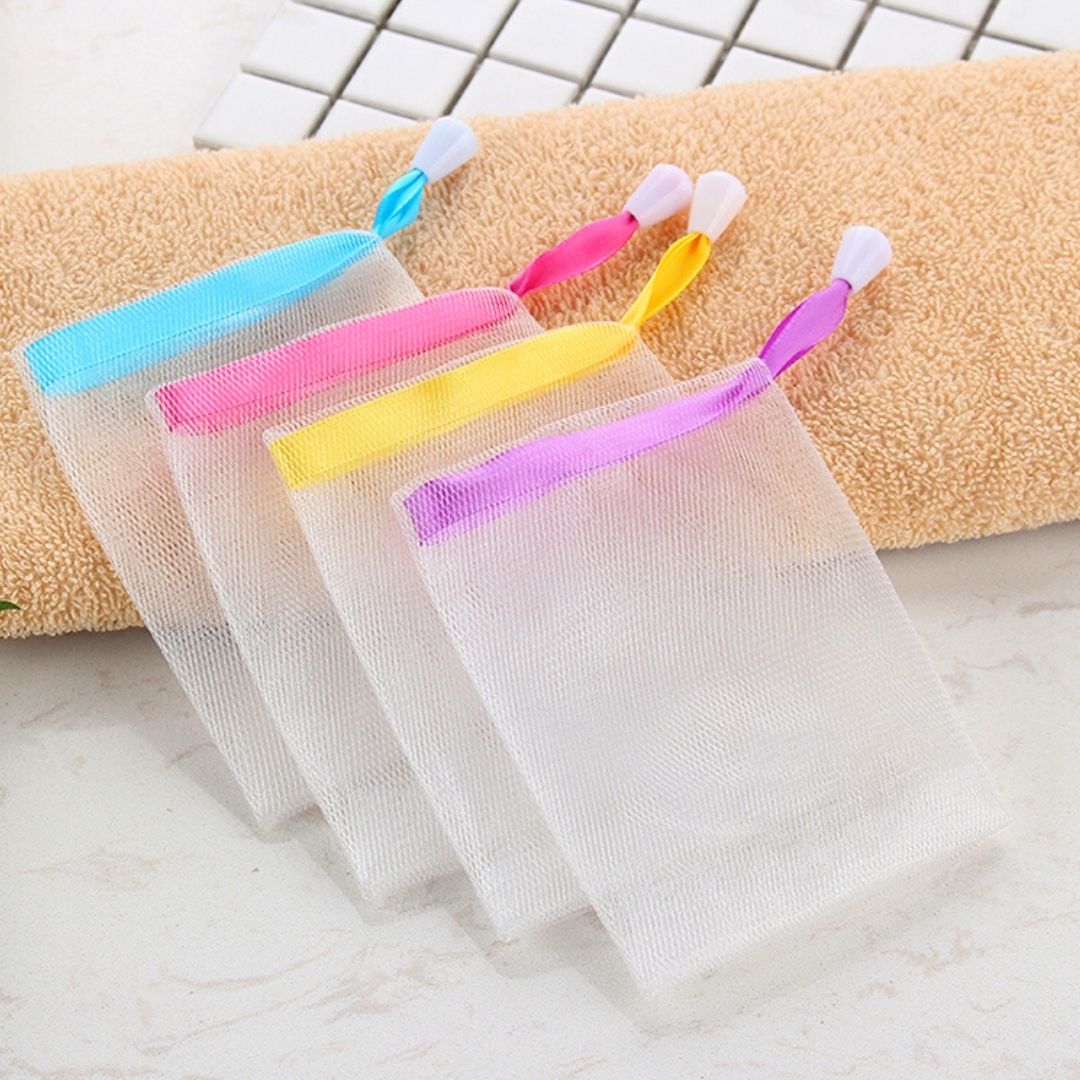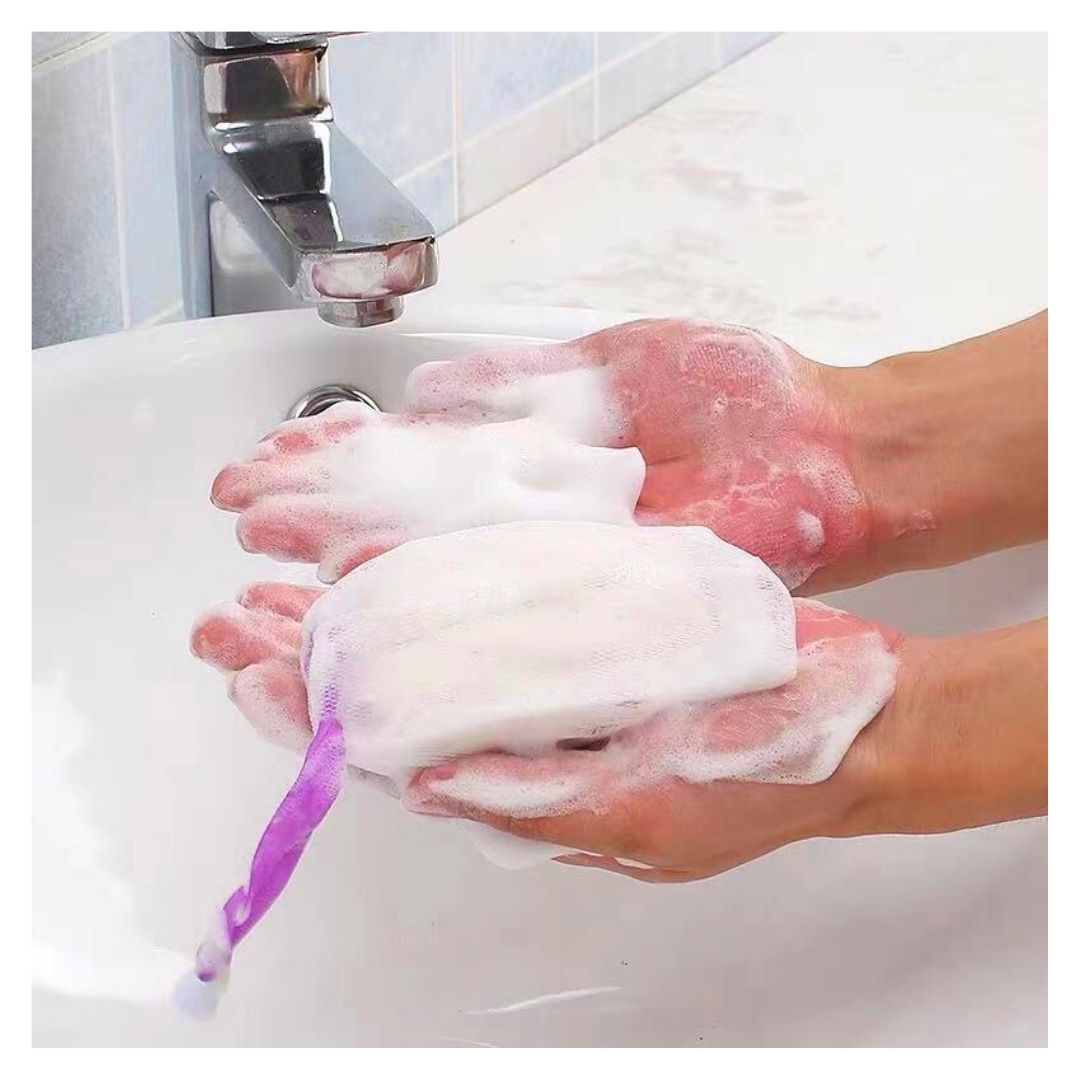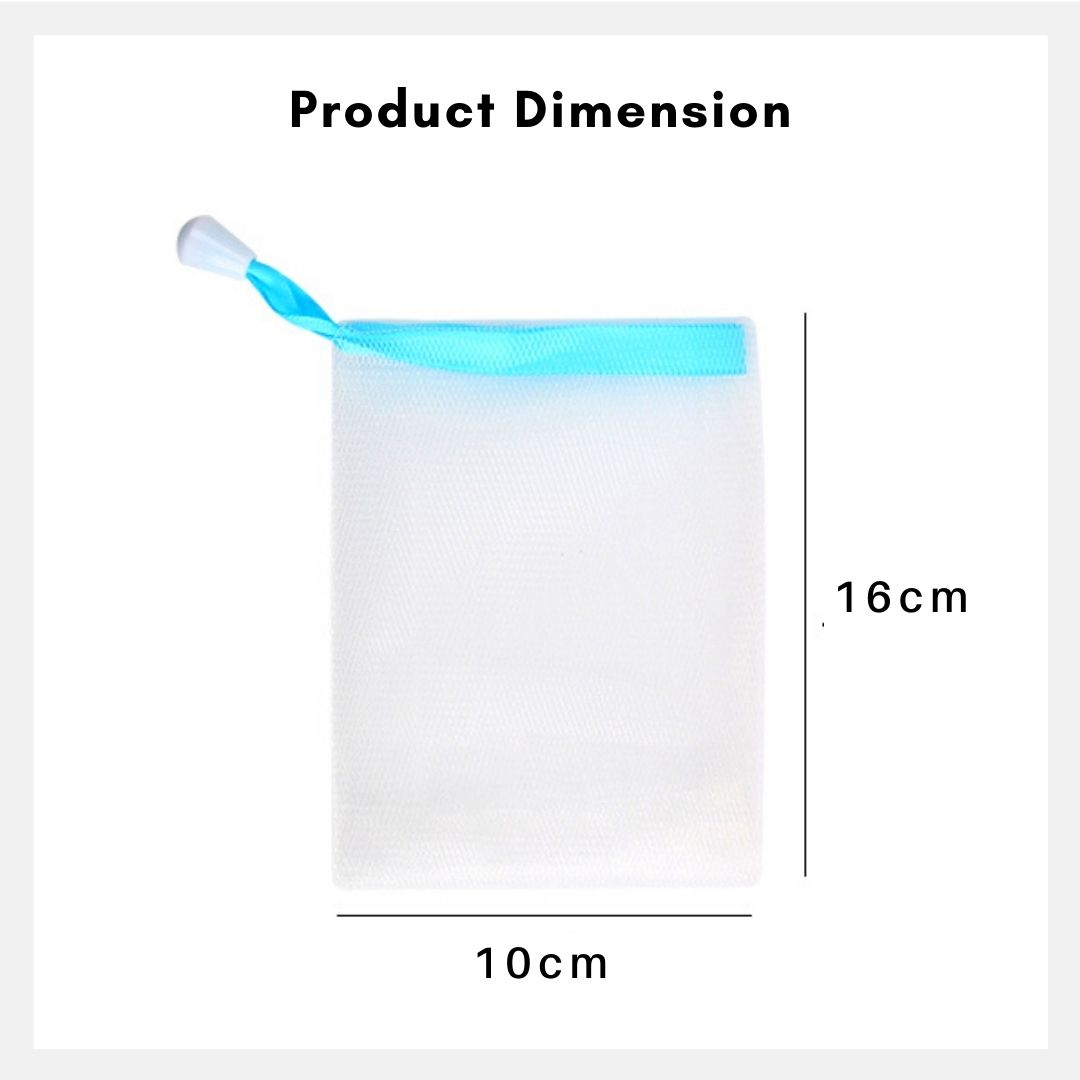 M'AYCREATE DISPOSABLE PULL-OUT COTTON SOFT TOWEL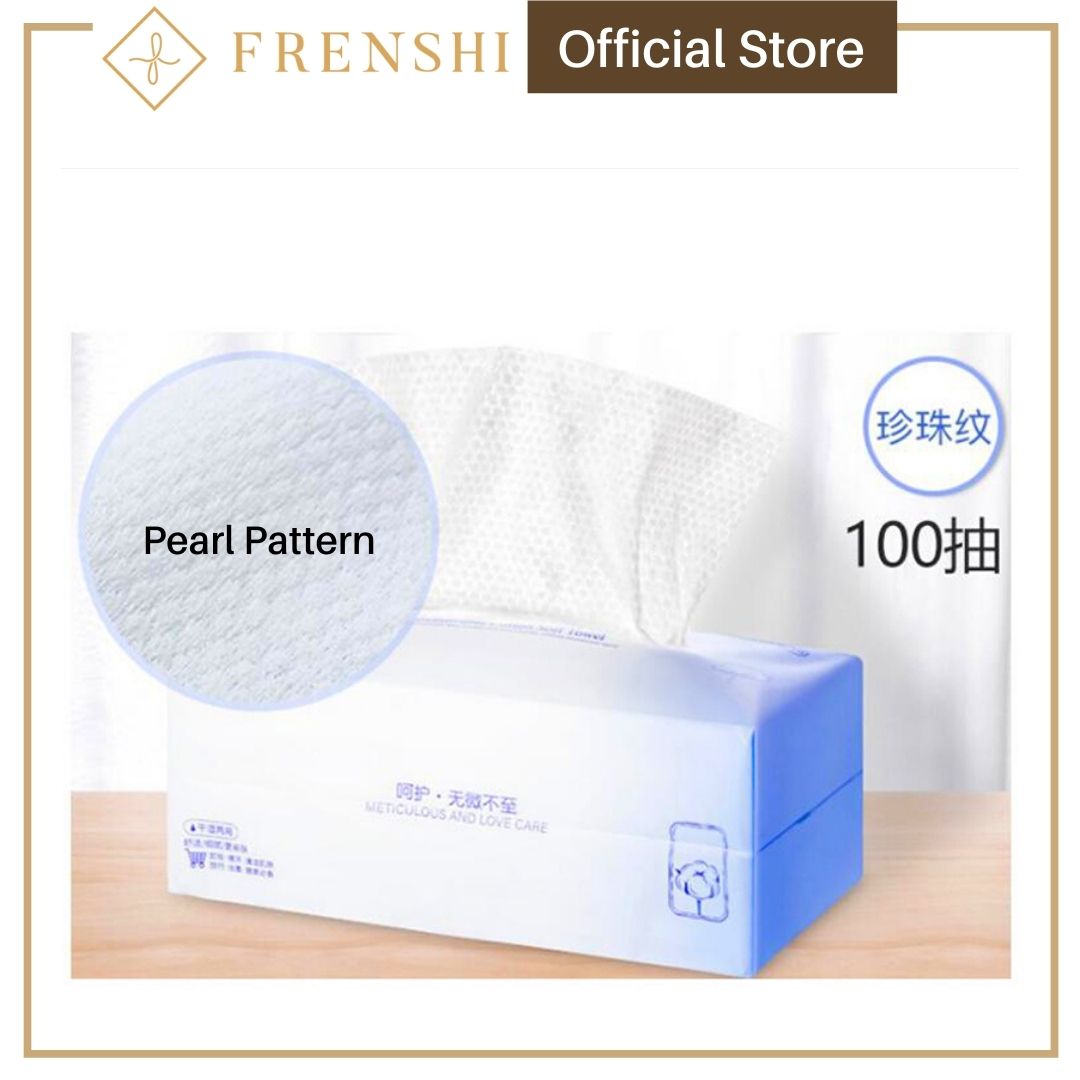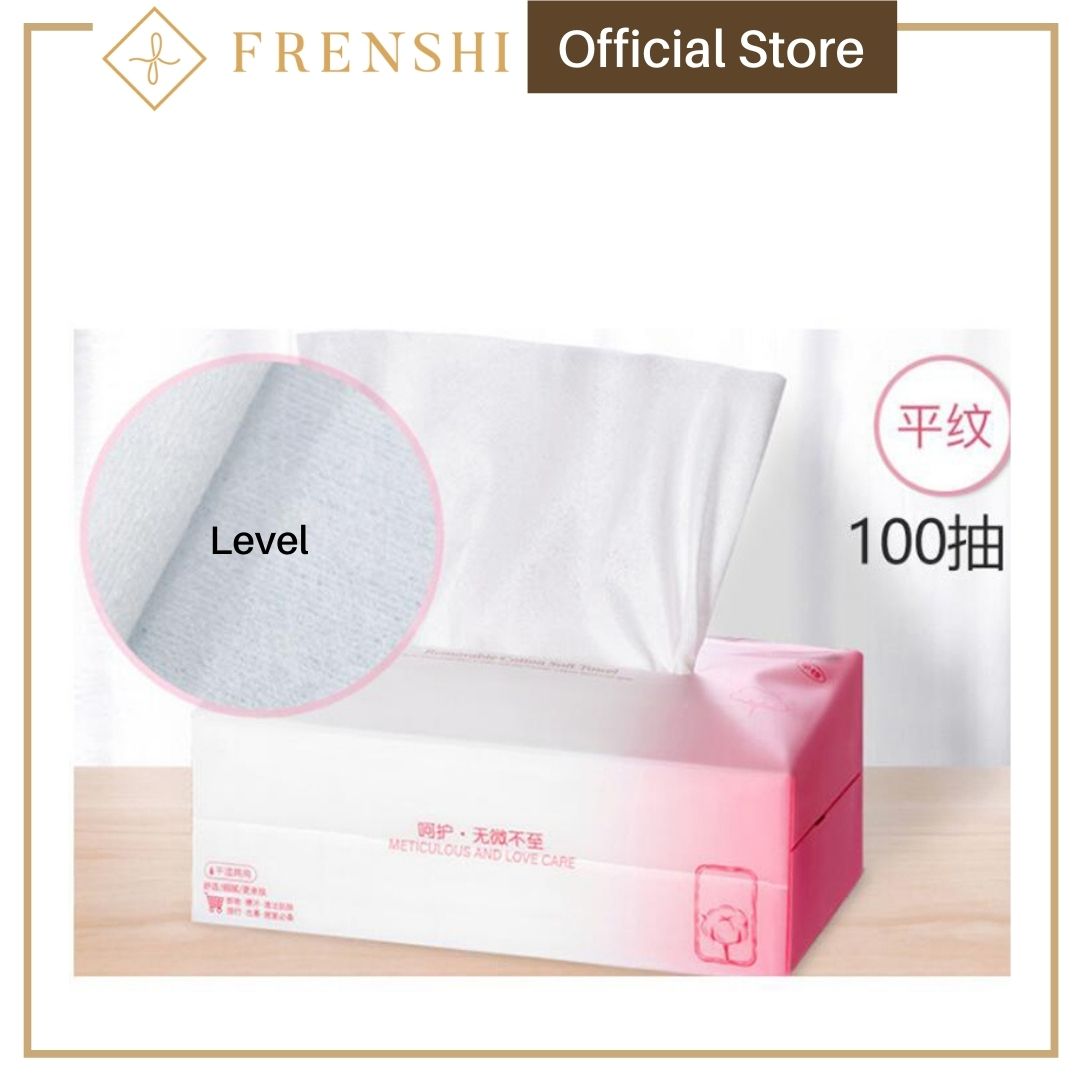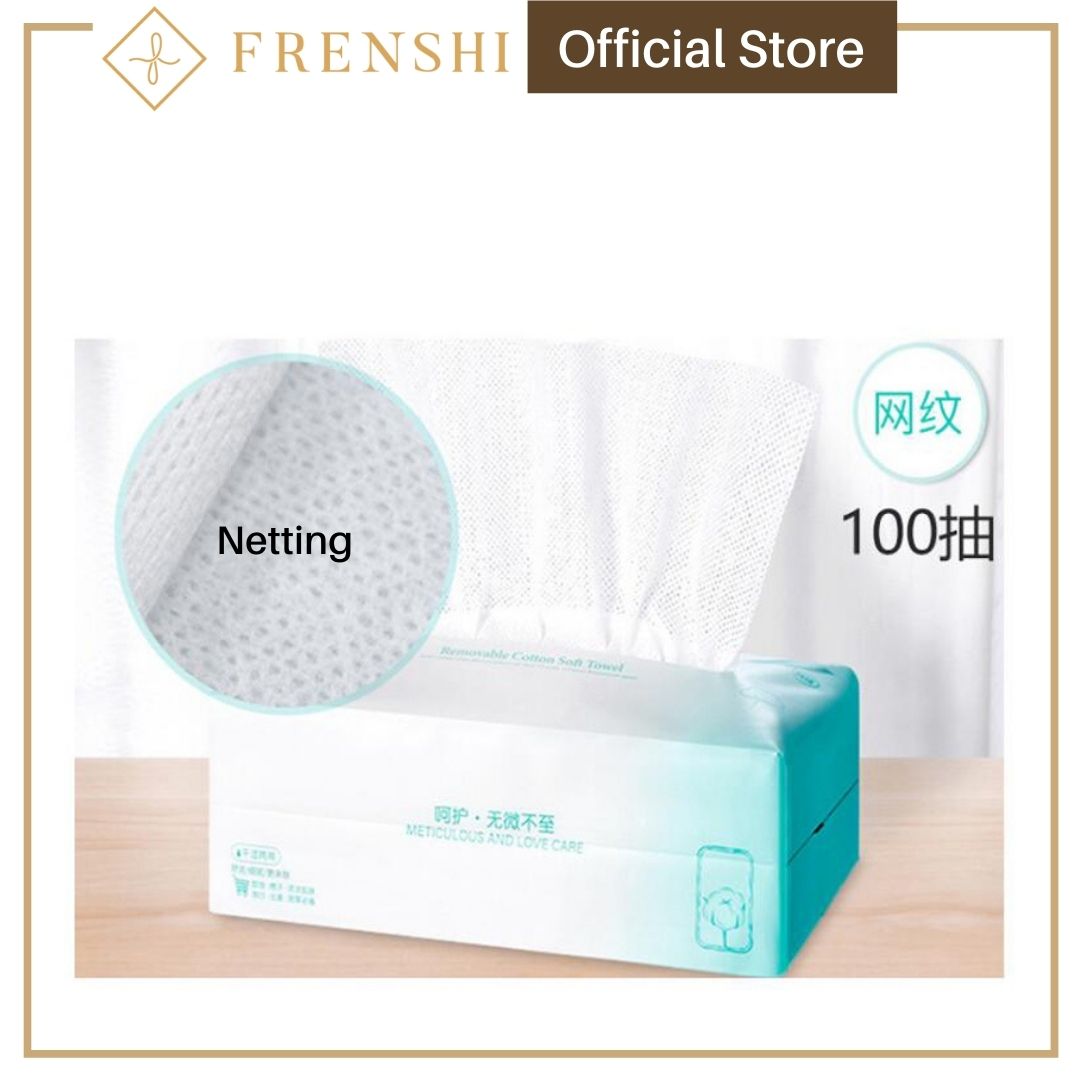 100% SISAL TONE UP BRUSH
The Martini Spa Massage toning brush in 100% natural beech wood and sisal exfoliates the skin for a deep regenerating scrub of the whole body, including the most difficult to reach areas, such as the back. Exfoliation has many benefits: it stimulates micro-circulation counteracting cellulite, prevents skin ageing, prepares the skin for the sun and for hair removal, encourages the absorption of creams. Maintenance: wash before and after each use. Dermatologically tested. Made in Italy
Product
Product Type
Exfoliating
Lines
Martini Massage
Write a review
Name:
Rating:
Bad
Good
Your Review:
Note: HTML is not translated!