LUXURY BLACK SOAP 250G
LUXURY BLACK SOAP 250G
LUXURY BLACK SOAP 250G
RM48.00
RM78.00
or 3 payments of RM16.00
Promotion:
RM20 Off Min RM350
Add: RM60 Off Min RM600
In Stock

Frenshi aims to deliver within the agreed time frame upon purchase. However, we are unable to guarantee that all orders will be delivered within the stipulated time frame.
Delivery will be made to the address specified by the Customer on the completed order form.
At Frenshi, all of our shipments will be sent out from Monday – Friday by using our appointed courier service providers. Orders will be processed on the next day and customers will be receiving the order within stipulated working days except for public holiday.
CREATIVE NON-PERFORATED DRAIN SOAP HOLDER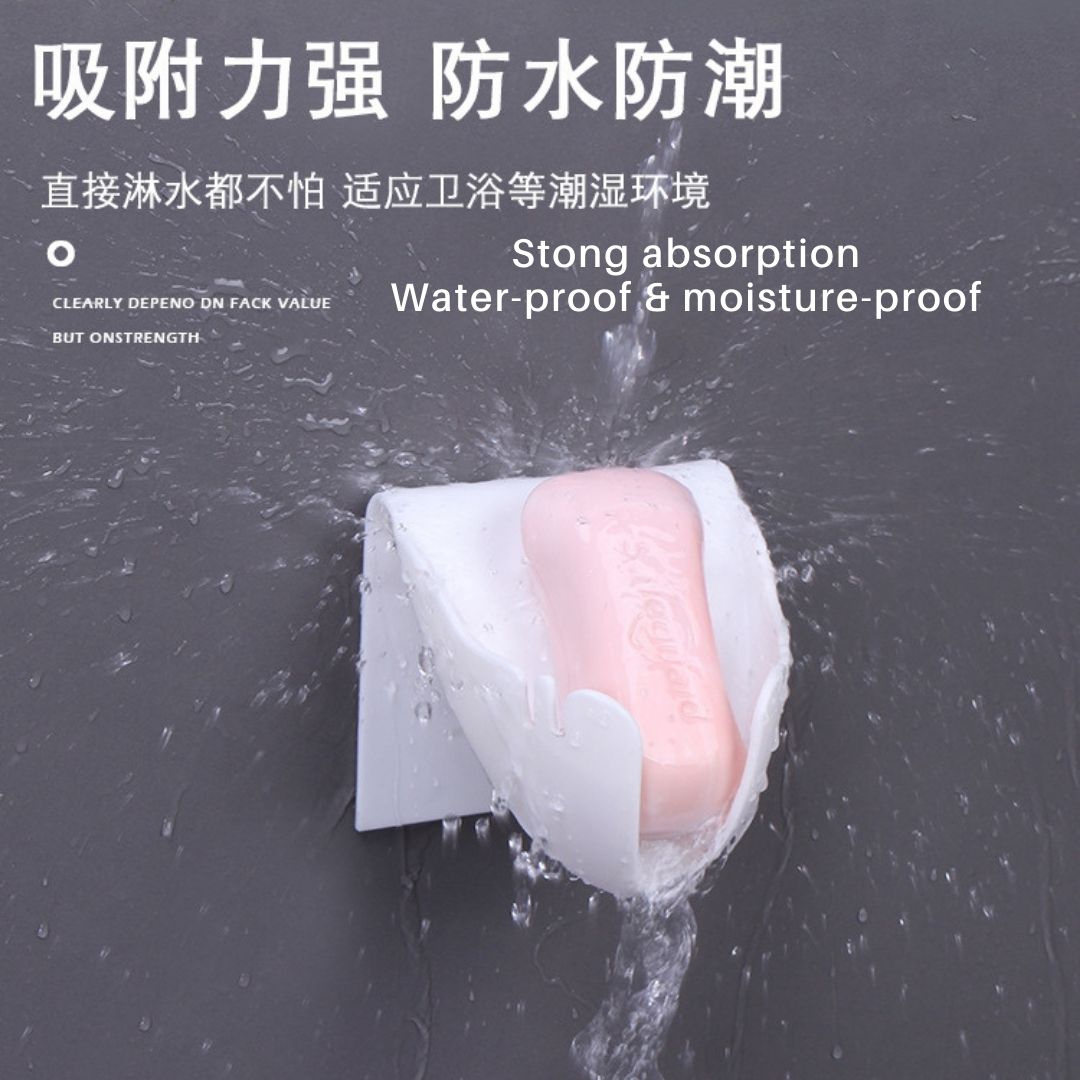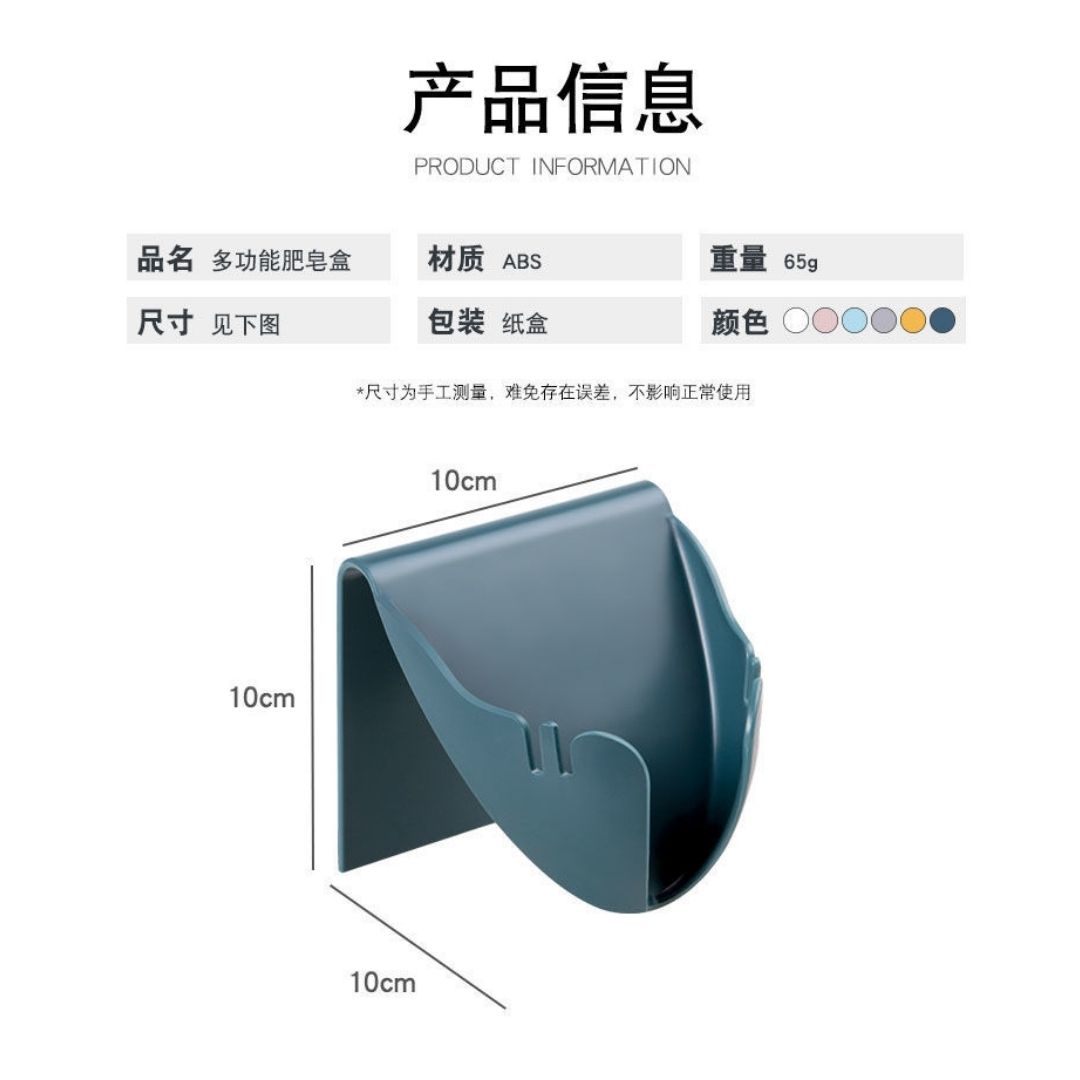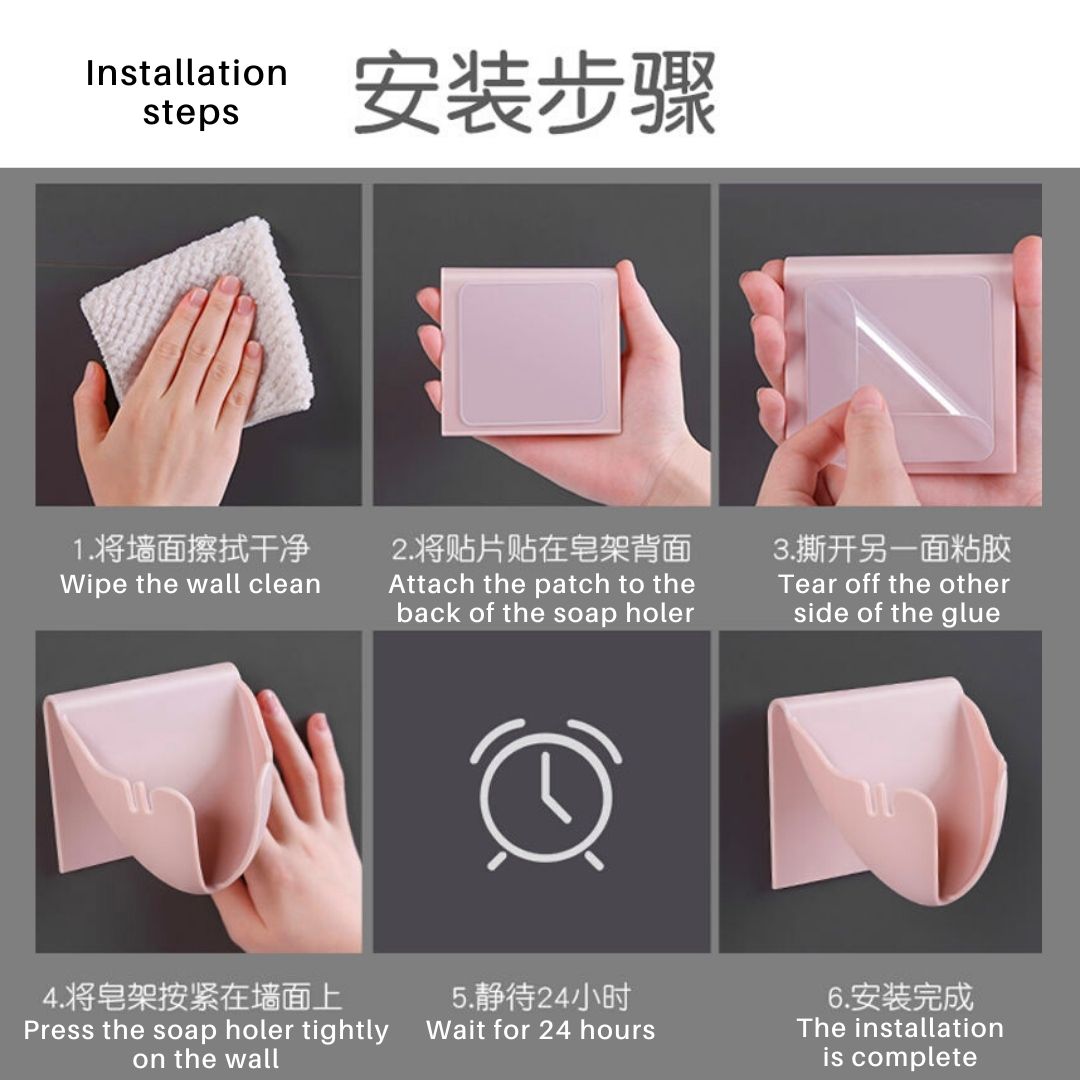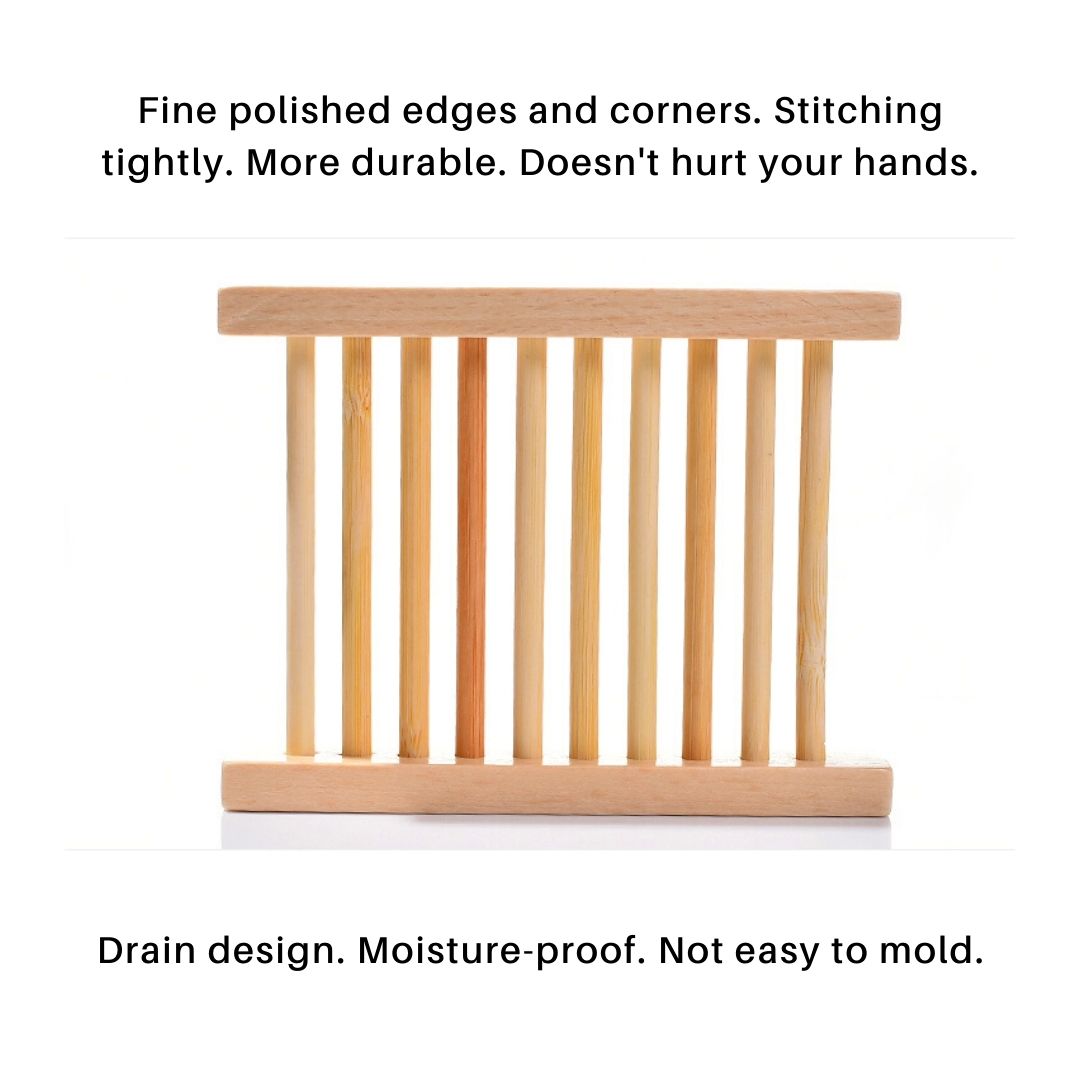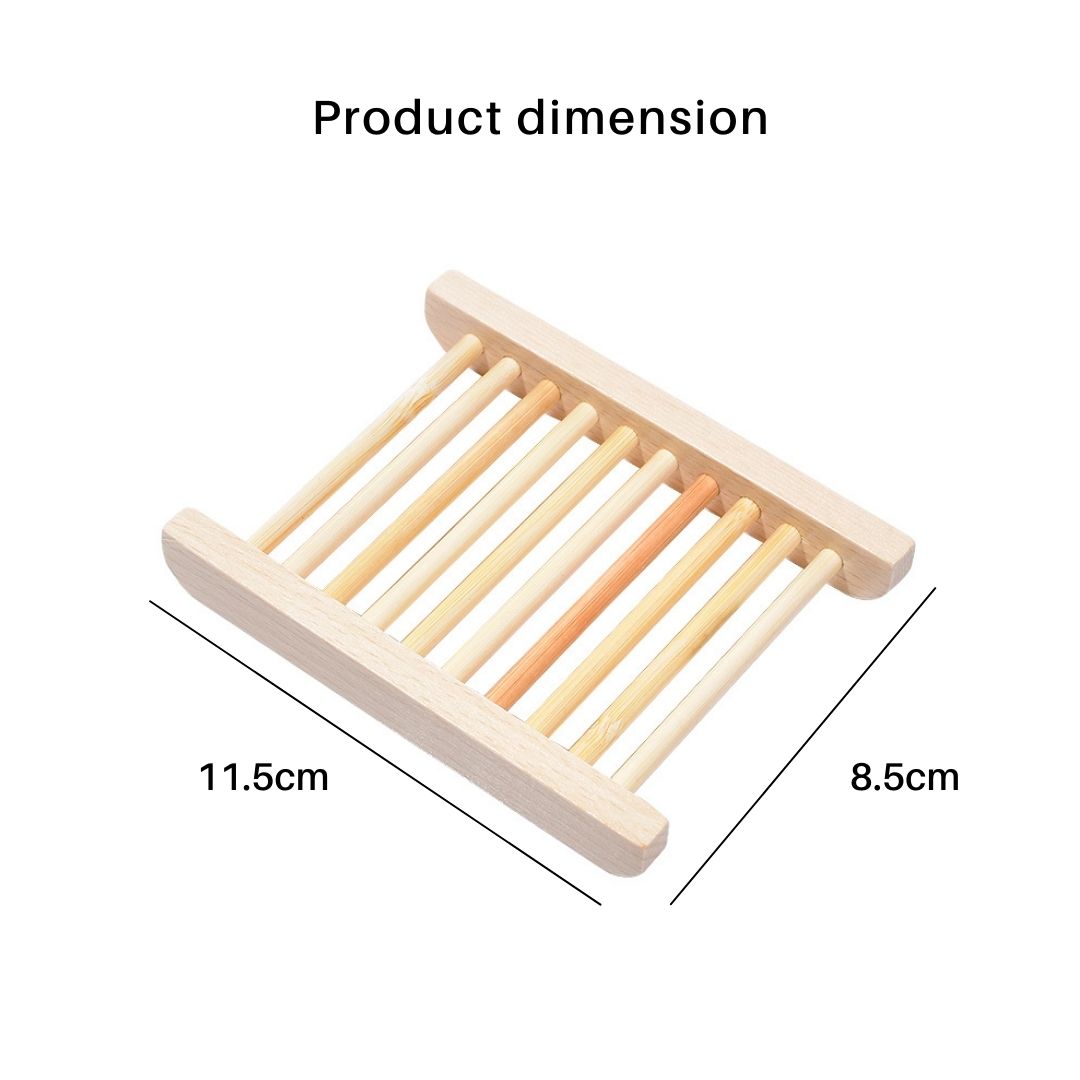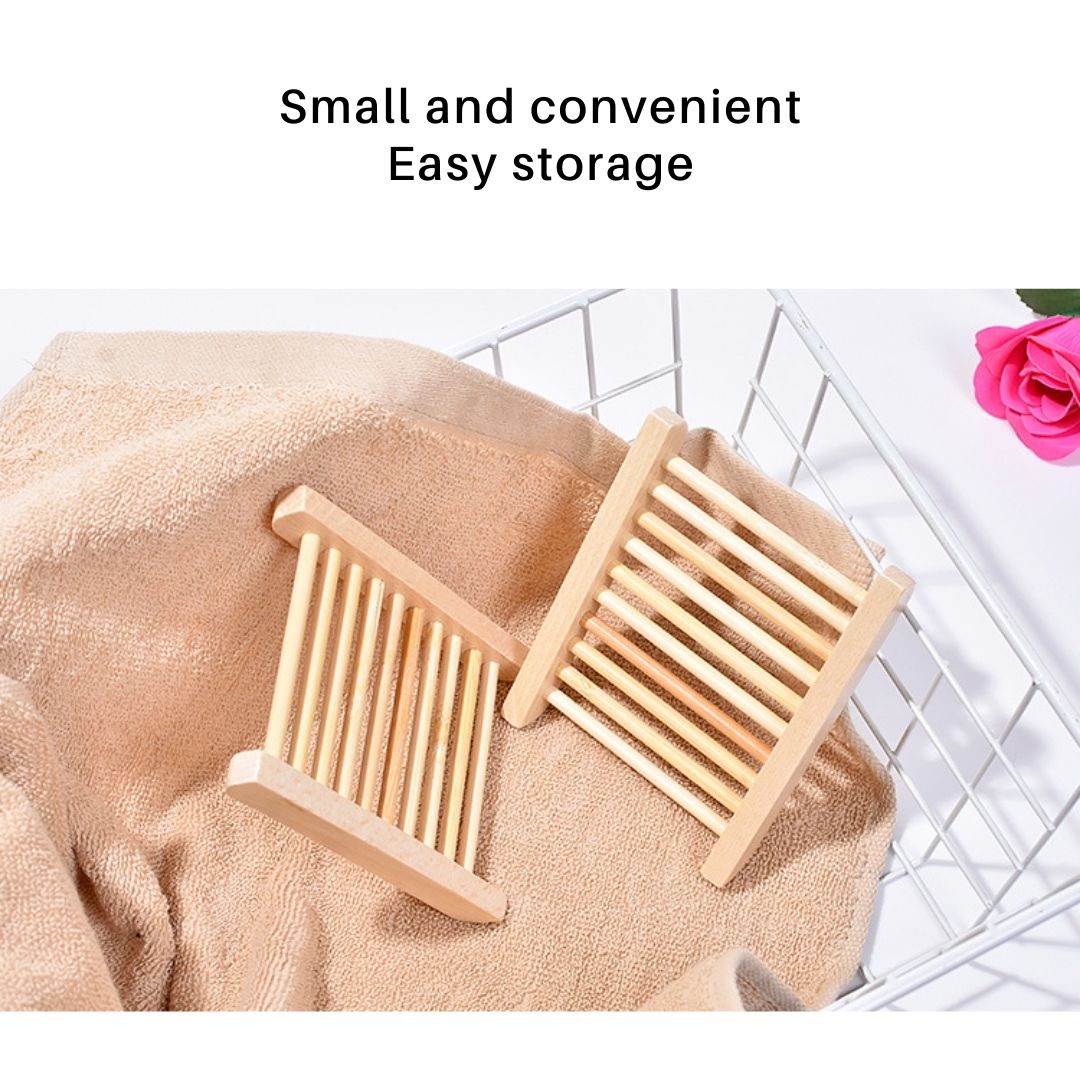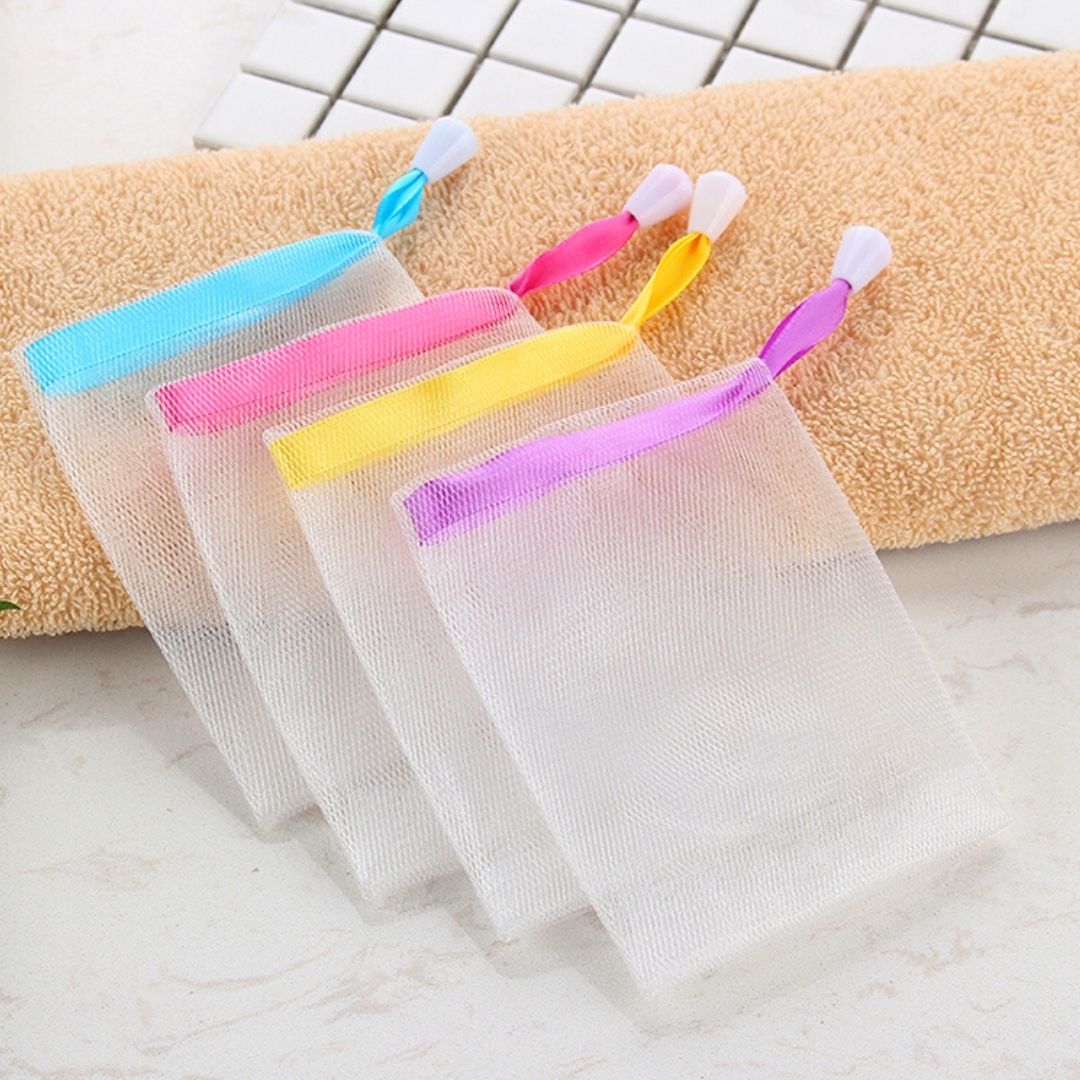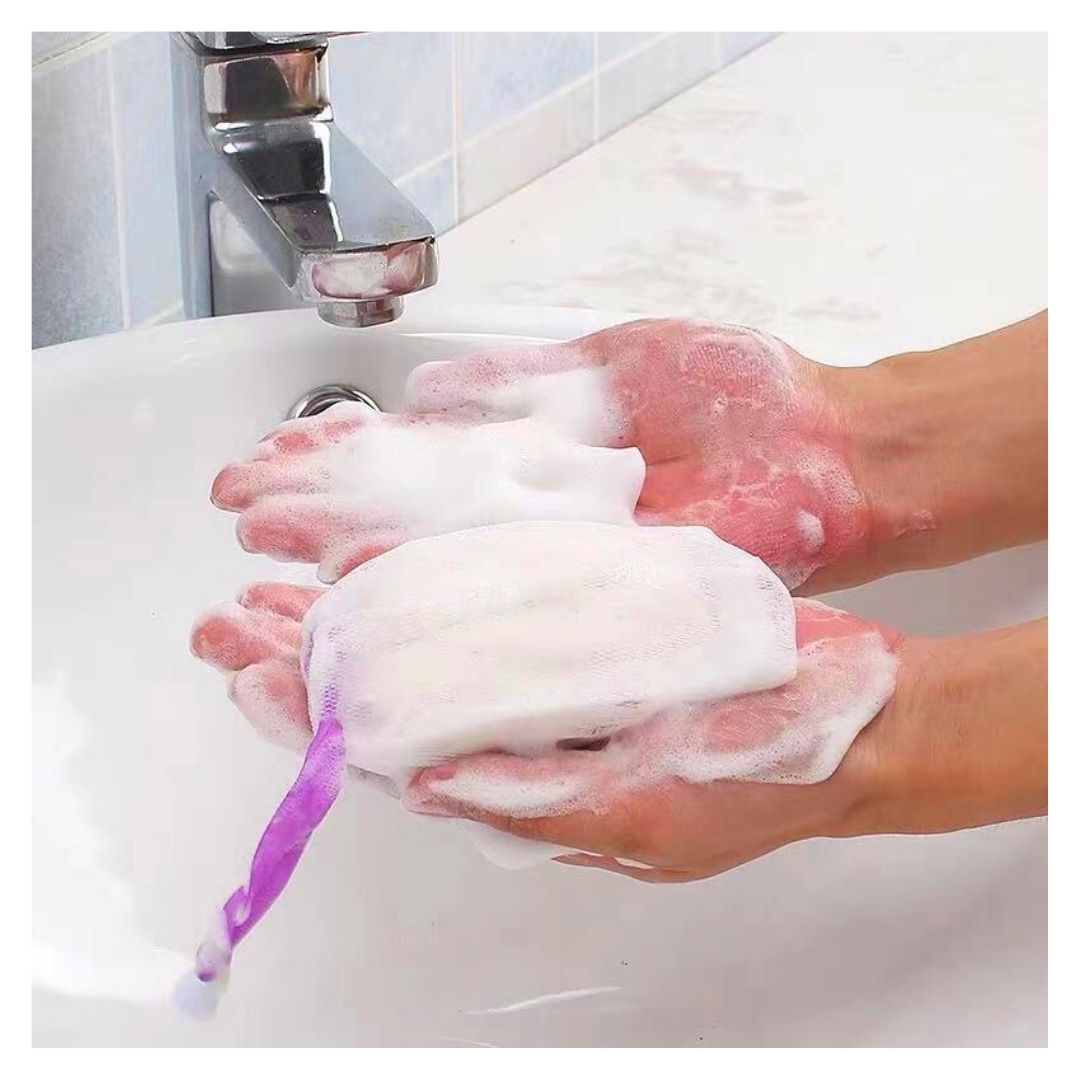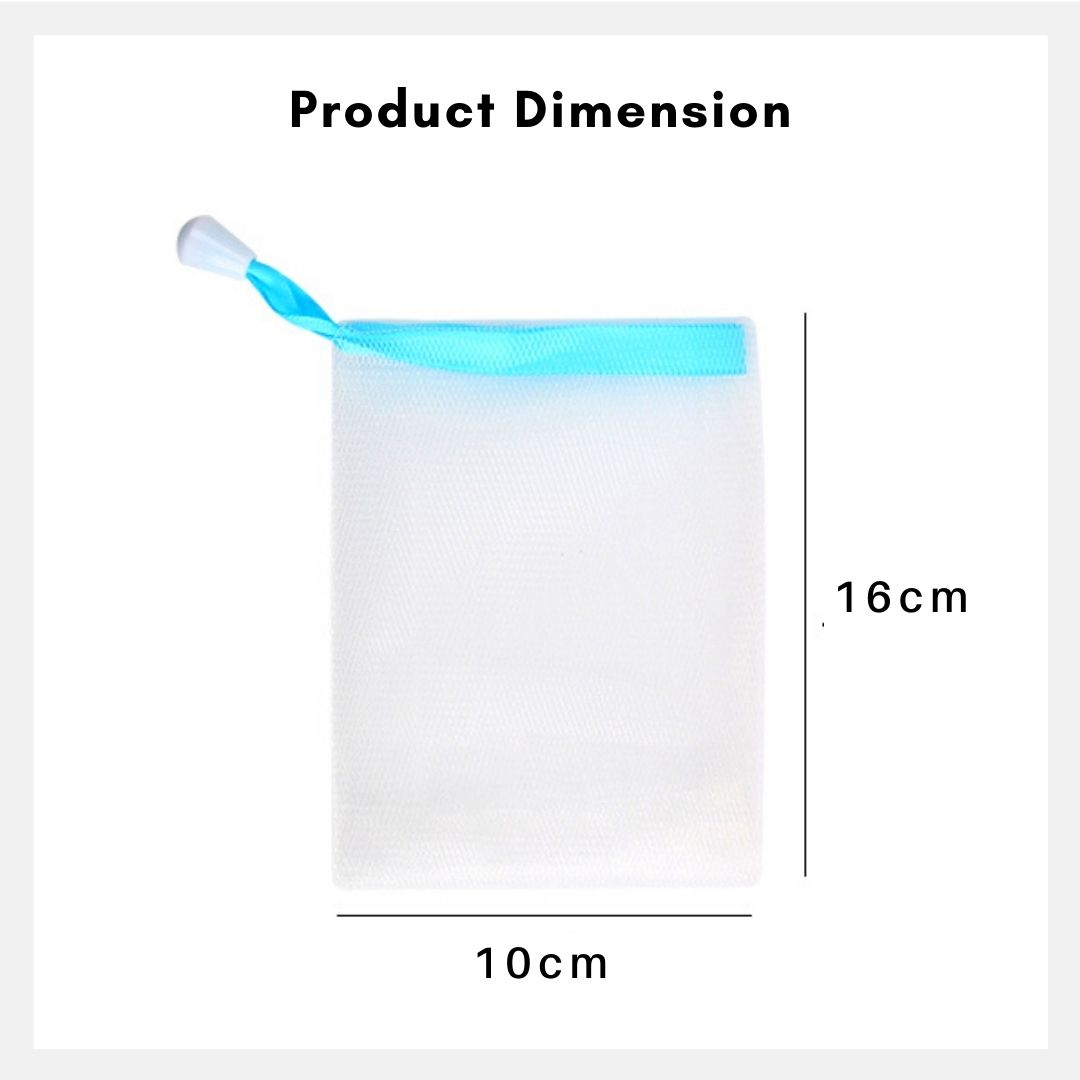 M'AYCREATE DISPOSABLE PULL-OUT COTTON SOFT TOWEL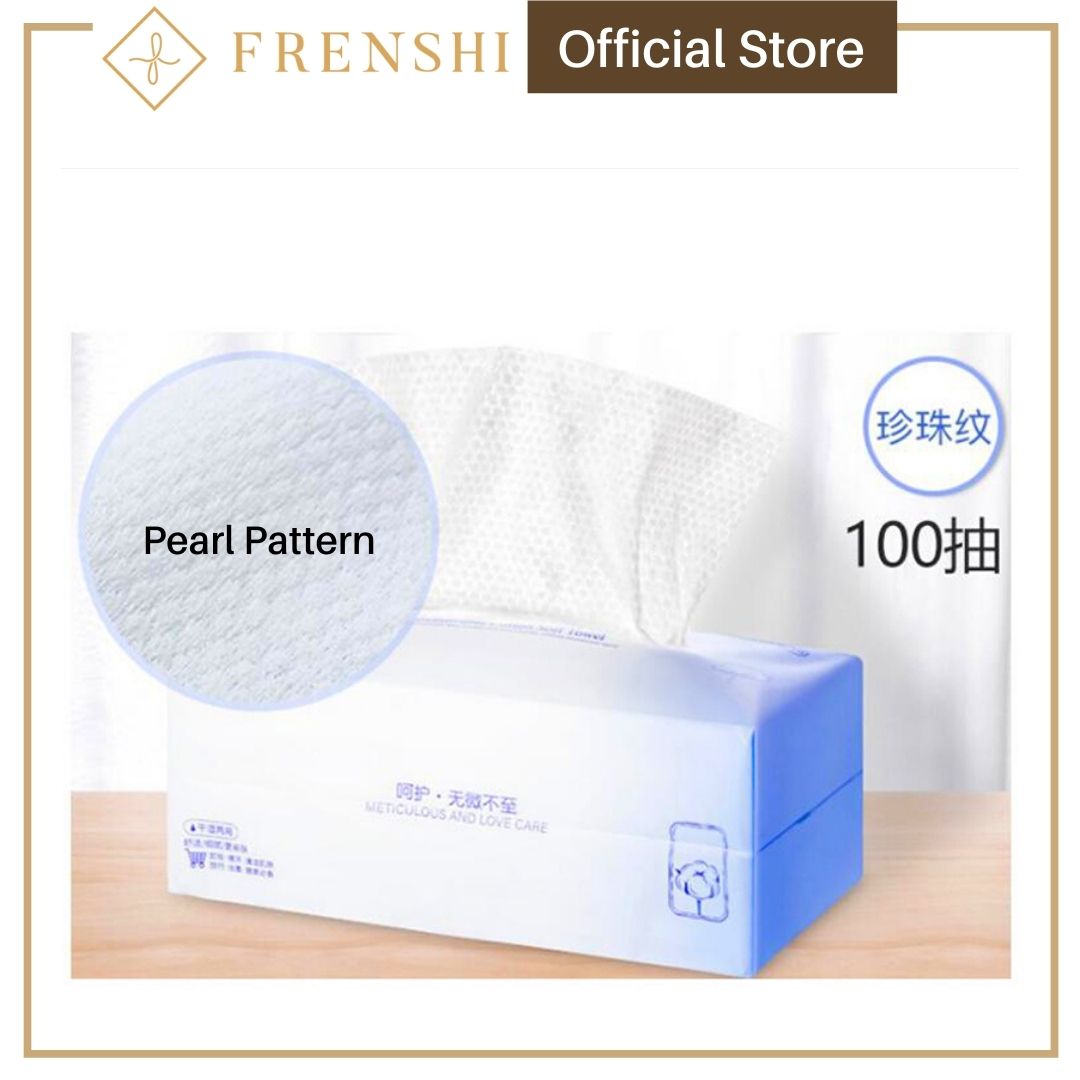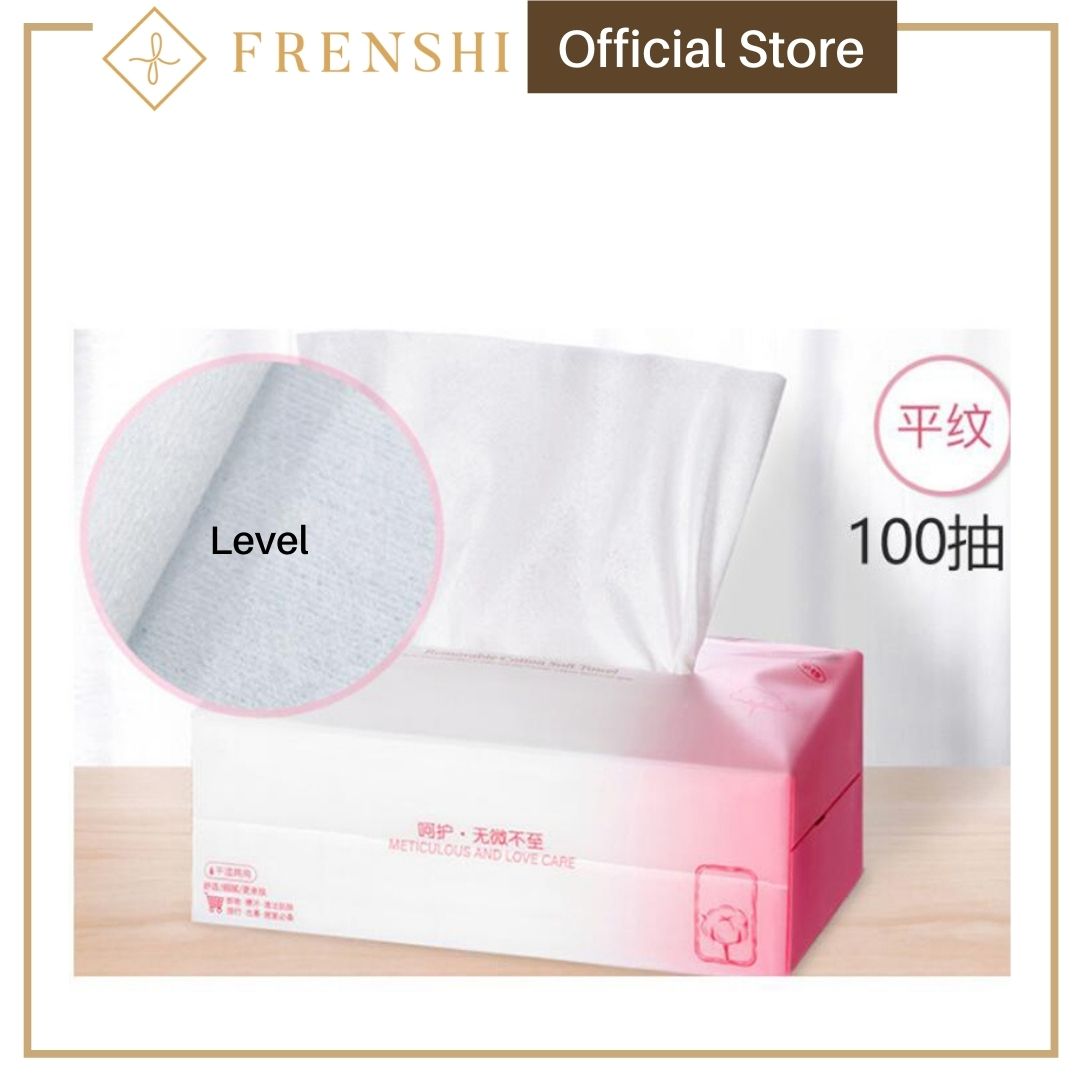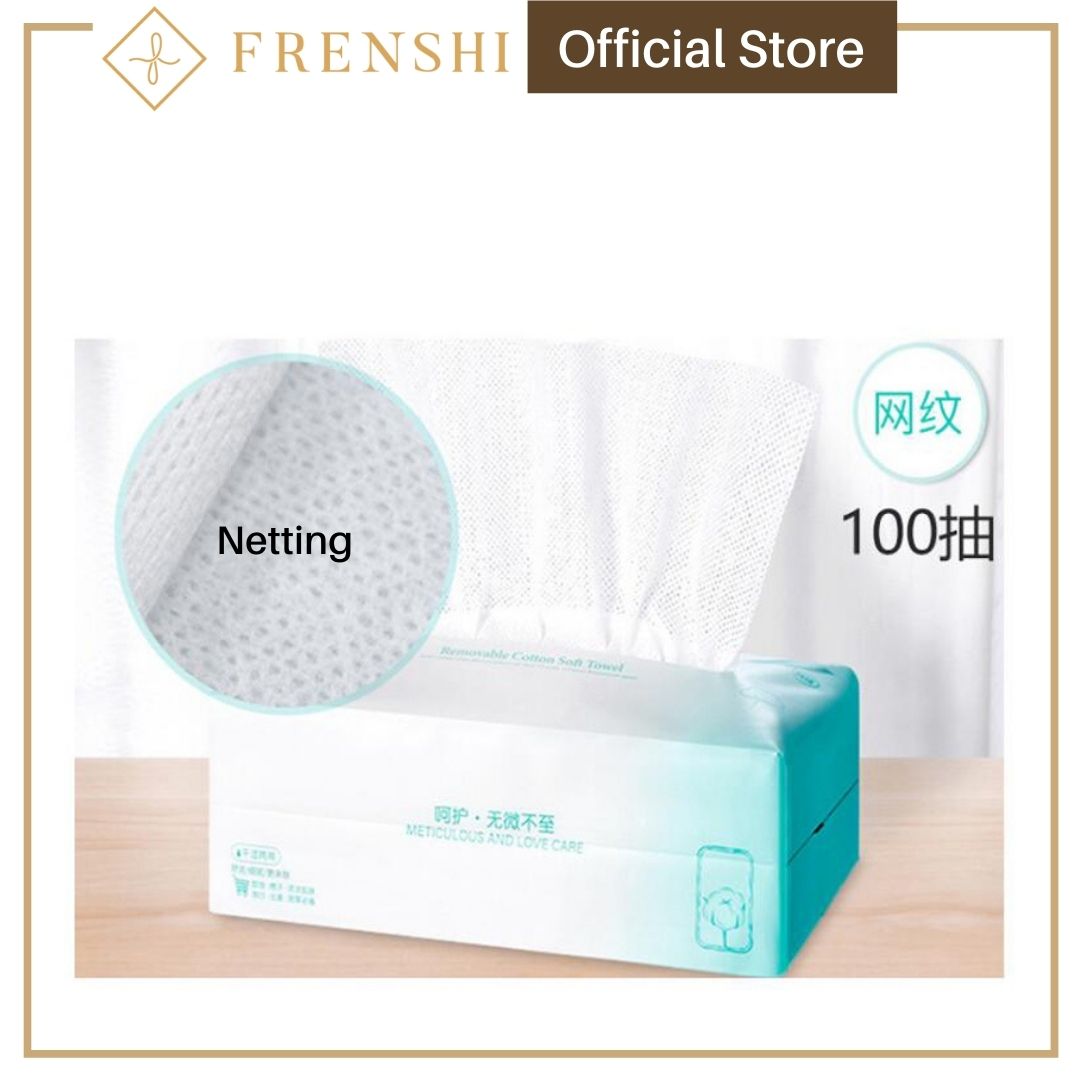 LUXURY BLACK SOAP 250G
NESTI DANTE Natural Soap originates from the on onoing research towards excellence. NESTI DANTE prepares with love and care high performant natural soap since 1947. This means assuring the best raw materials for any soap, as well as the greatest care, thorough attention and maniacal care for details .The Luxury Black Soap has been created according to secret recipes that have been handed down through the generations. The rich properties of the ash of african harvested plants and barks such as plantain, oats and cocoa pods deeply clean the skin while increasing circulation and promoting cell renewal without being as aggressive as a scrub. Shea butter's moisturizing properties helps to thin fine lines.

This new ultra performing beauty formulation is further enriched with exhilarating patchouli, spicy pink pepper, sensual hyacinth and fresh jasmine for an unexpectedly opulent fragrance explosion.
Japanese women love Black Soap because with its deep cleansing action takes away the dead cells leaving the skin smooth, firm and well-balanced but without being as aggressive as a scrub. So ..their delicate skin is respected and , above all, clearer and purified , which they like so much !!!
Legend narrates that the Black Soap has been brought in Italy at the time of the Romans Julius Caesar and Marco Antonio who falled both in love with majestic queen Cleopatra. Symbol of beauty, smartness and power Cleopatra has always been associated with femininity, mystery and seduction. She is considered one of the most fascinating women of the ancient world. She gave great importance to the care of her body; her opulent daily bathing rituals in donkey milk are well know all over the world, but only few know what she used to do to benefit her skincare secret : she clean her delicate skin with original Black Soap ! According to philosopher Pliny the Elder, she bathed and moisturized with it to prevent wrinkles, soften the skin, and brighten her complexion.
Write a review
Name:
Rating:
Bad
Good
Your Review:
Note: HTML is not translated!