Martini Spa
MARTINI SPA
Martini has always had an innovative approach to the design and functionality of its products. The planning and designing of sponges and of body care and home cleaning products are carried out both by an inside team of designers and planners and by outside collaborators from Italy and abroad.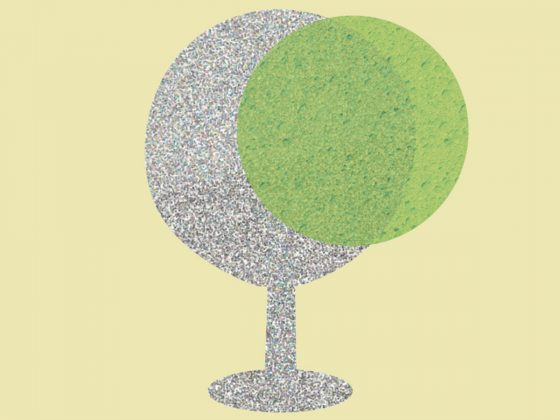 MISSION
Meet the requirements of our consumers with high quality and strictly Italian products, for body care, skin care and house cleaning.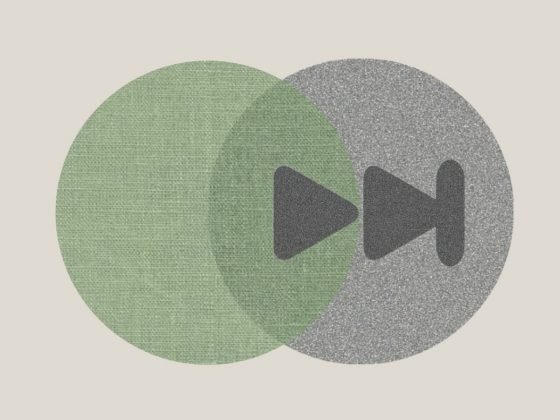 INNOVATION AND CREATIVITY
Unceasing technological development and patented materials every year turn into innovative solutions that satisfy the needs of the most modern trends on the market.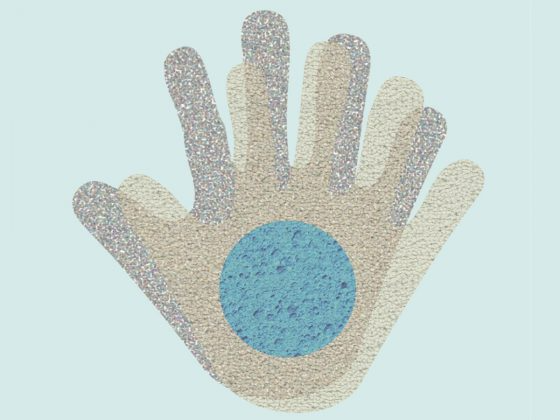 PEOPLE
In Martini SPA we are sure that to preserve and continue the company tradition we have to aim for the human value, key factor of our success.
Refine Search
Showing 1 to 13 of 13 (1 Pages)