Tricobio Professional Hair Sublime Glow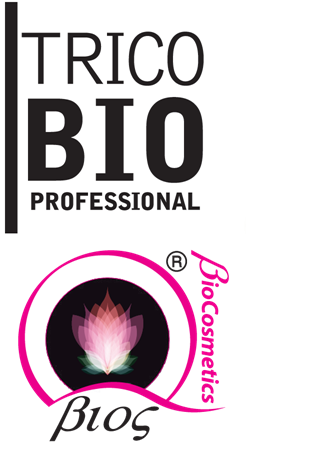 ORGANIC PROFESSIONAL TREATMENTS FOR YOUR HAIR

Basic ingredient Hyaluronic Acid in an innovative quaternised formula, expressly designed to be used in the creation of hair products for FREQUENT WASHING.
It creates a sort of film on hair fiber protecting it from environmental elements
( wind, sun, salt and pollution). Capable to hold waters molecules, provides moisture, shine and extreme brightness to hair.


RM168.00
RM50.40
or 3 payments of RM16.80
RM138.00
RM41.40
or 3 payments of RM13.80
RM20 Off Min RM350, Add: RM60 Off Min RM600
Not Available Now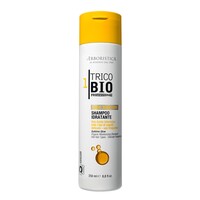 RM118.00
RM82.60
or 3 payments of RM27.53
Showing 1 to 3 of 3 (1 Pages)